FBI Shuts Down 15 DDoS 'Service' Websites
---
---
---
Mike Sanders / 4 years ago
FBI Shuts Down 15 DDoS Websites
DDoS attacks are a regular issue for many online websites and companies. For those of you who have never heard the term before, I'll try and explain it in it's simplest terms. Websites are designed to handle certain numbers of people visiting them. The data for the website (such as images) is held on a server and for companies such as Facebook and YouTube, these are designed to handle several million 'visitors' at a time.
What a DDoS does is simply try to create a point in which a website can no longer have any more visitors. Think of it as a revolving door, as one person goes in, one person leaves. A DDoS attack will try and shove as many people through the door as possible until, eventually, the door stop turning and the room (or website) is no longer accessible.
There are, however, many companies that offer this as a service. Yes, you can buy a DDoS attack. In a report via Kotaku, however, that 'industry' has taken a pretty significant blow. In the report, the FBI has successfully shut down 15 websites offering these attacks to 'customers'.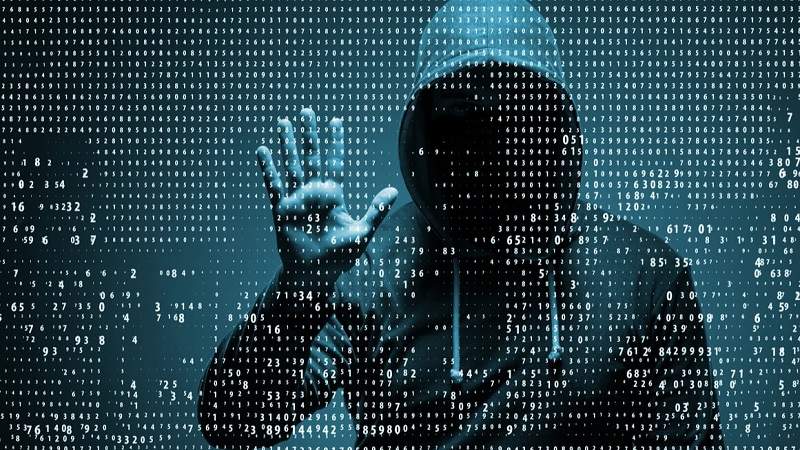 Good News For The Internet
In a statement, the FBI has said: "These services offered easy access to attack infrastructure. Payment options that included Bitcoin. And were relatively low cost. Each of the services was tested by the FBI. Which verified those DDoS attack services offered through each of the seized websites. While testing the various services, the FBI determined that these types of services can and have caused disruptions of networks at all levels."
The biggest issue surrounding this will, of course, be in the nature of the internet. As one such website closes, another will open very shortly after. They haven't, after all, been able to keep websites like 'The Pirate Bay' down for long. There will, however, at the very least, be a brief respite.
What do you think? – Let us know in the comments!