FCC Admits Russian Involvement In Net Neutrality Repeal
---
---
---
Mike Sanders / 4 years ago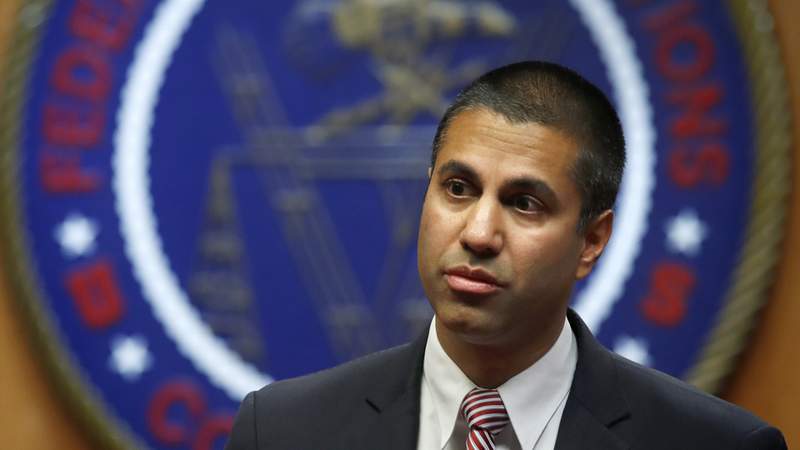 FCC Admits Russian Involvement In Net Neutrality Repeal
We are shortly approaching the first anniversary of the decision by the FCC in America to remove the Net Neutrality protections that had been put in place by the Obama administration. With a last-ditched effort to re-instate them underway, a freedom of information request has revealed something of particular interest.
In a report via CNET, Ajit Pai, the FCC chairman has admitted that there was Russian involvement in the net neutrality issue. Colour me surprised!
What Involvement Did They Have?
When the decision was primarily made, the FCC opened itself to comments to either support or criticise their decision. It has, however, been revealed that of all the comments made 500,000 originated from Russia. It's unclear as to whether these were in support or against the removal. However you look at it though, it's been proven that they were involved! The rabbit hole does, however, go even deeper!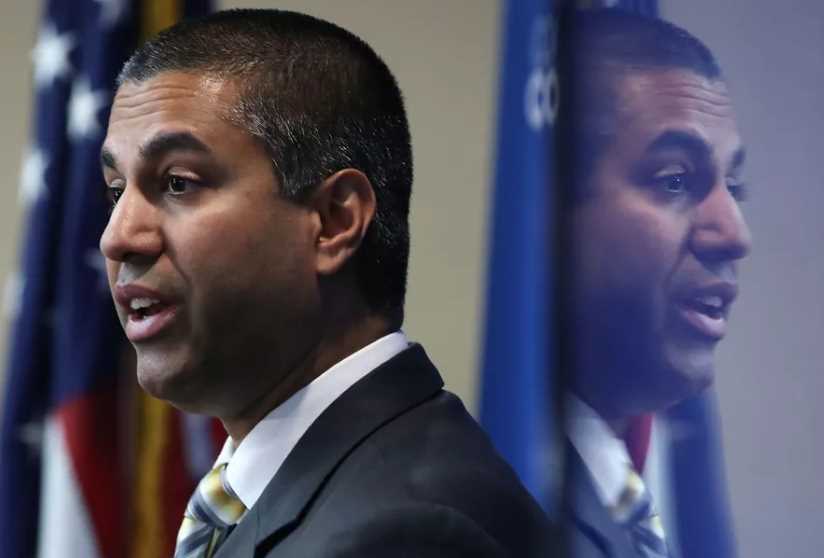 More Information Revealed!
Of the 20 million comments sent to the FCC, it has been found that at least half of them were dubious. At best! As above, 500,000 were confirmed to originate from Russia. An additional 8 million, however, were found to come from fake email accounts with the remainder either being stolen identities of other shenanigans.
This does, however, touch on a major point. The 'debate' period was clearly at fault. As such, the FCCs decision may have been based on an entirely false representation of opinion. That being said though, is it too much of a stretch to say that they knew this and decided to use it to push through the repeal? I wouldn't say it's unlikely.
Regardless of how you feel about this, it does again show Russian involvement in 'Western' politics. Between this, Brexit and the US Presidential race, it's all rather concerning.
What do you think? Should the repeal be investigated? Will it ever be reinstated in America? In addition, do you think the FCC acted in the knowledge that these were fake accounts? – Let us know in the comments!