No More FCC Labels on Your Devices
---
---
---
Ryan Simmons / 8 years ago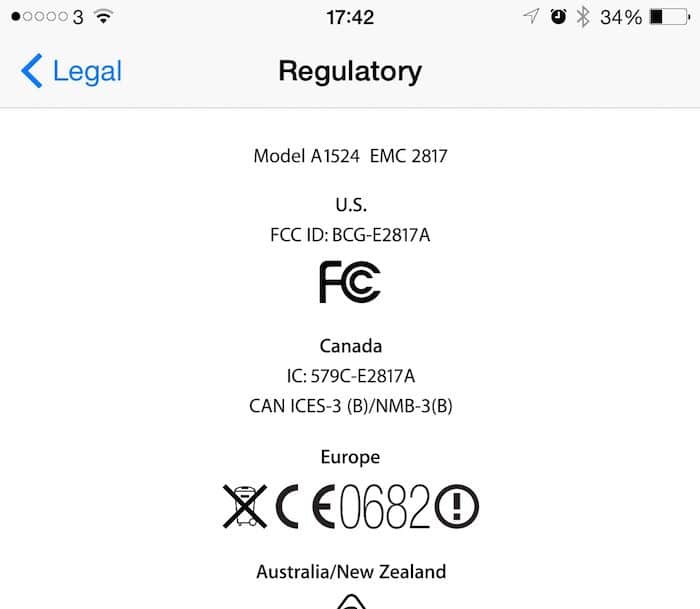 Today President Obama signed into US law the E-Label Act, an act introduced by two Senators earlier in 2015, ending the mandatory requirement for physical FCC labels on devices.
The law allows manufacturers to include the FCC labels in their software rather than having to etch them onto the device's exterior. It's said that this will save manufactures money, which can then be passed on to consumers.
This isn't entirely new, as the FCC already loosened its rules on labelling earlier this year, but today's ruling brings the changes into law. The labels will be included in software like as can be seen above, on an iPhone 6 Plus.
Still, a lot won't change, most devices will still have the labels of the European Commission on them, that's if they don't change their status on the subject too.
Regardless, we all know who'll be happy whatever happens, even if it is just one more tiny logo he can remove from his designs – Apple's Jony Ive.
Source: MacRumors