FCC Starts Process to Revoke Net Neutrality
---
---
---
Ashley Allen / 4 years ago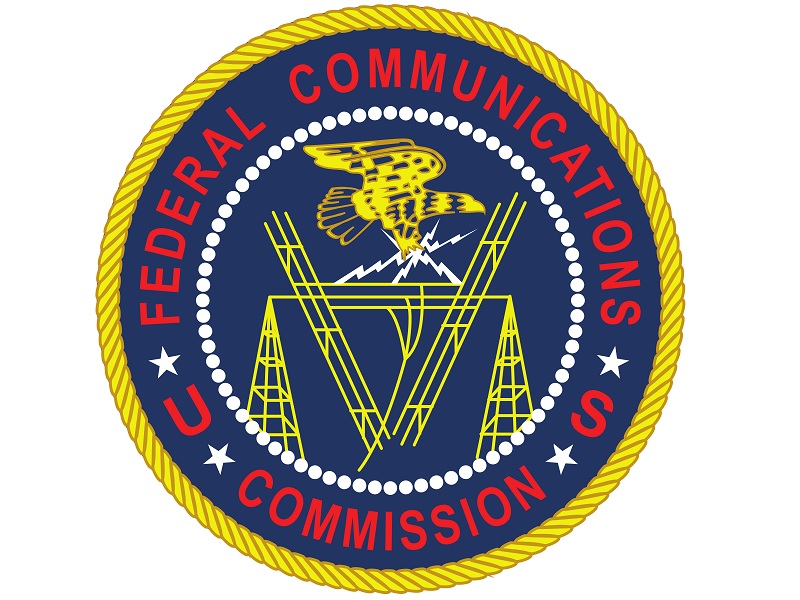 The Federal Communications Commission (FCC) is, as expected, issuing an official proposal to revoke the net neutrality laws that were introduced just two years ago. In 2015, the FCC – under the leadership of Tom Wheeler and the encouragement of President Obama – gave internet services Title II protection (usually associated with public services, such as water and power). Since President Trump came to power, though, the FCC – specifically, new chairman Ajit Pai – has been vocalised dissent over net neutrality laws, branding them "heavy handed" and "all about politics." This week marks the beginning of a process to revoke Title II protection for internet services.
"Earlier today I shared with my fellow commissioners a proposal to reverse the mistake of Title II and return to the light touch framework that served us so well during the Clinton administration, Bush administration, and first six years of the Obama administration," Pai said.
Explaining its rationale for repealing Title II regulation of the Internet, the FCC writes [PDF]:
The prior Administration's Title II solution has failed:

Investment in broadband networks declined.
Plans to deploy new and upgraded broadband infrastructure were shelved.
Thousands of good-paying jobs were lost due to lower infrastructure investment.
Americans' online privacy was weakened because Title II completely stripped the FTC of its authority over broadband providers' privacy and data security practices.
But this paints a false picture of suffering ISPs, according to The Verge. "[I]nternet providers are still doing well and have seen their stock prices rise, which suggest investors aren't as devastated by net neutrality as they let on," The Verge's Jacob Kastrenakes reports. The real downside for internet providers is, of course, that, under net neutrality regulations, they are not allowed to block sites, choke traffic to certain sites, nor establish paid "fast lanes" for preferable service. That's the crux of the issue here: the Trump administration is all too ready to sacrifice the internet rights of US citizens in exchange for a quick buck.
Pai will outline his proposal to strip back net neutrality regulation on 27th April. The FCC will then vote on the matter on 18th May.