Feature-Length Black Mirror Film to Premier on December 28
---
---
---
Ron Perillo / 4 years ago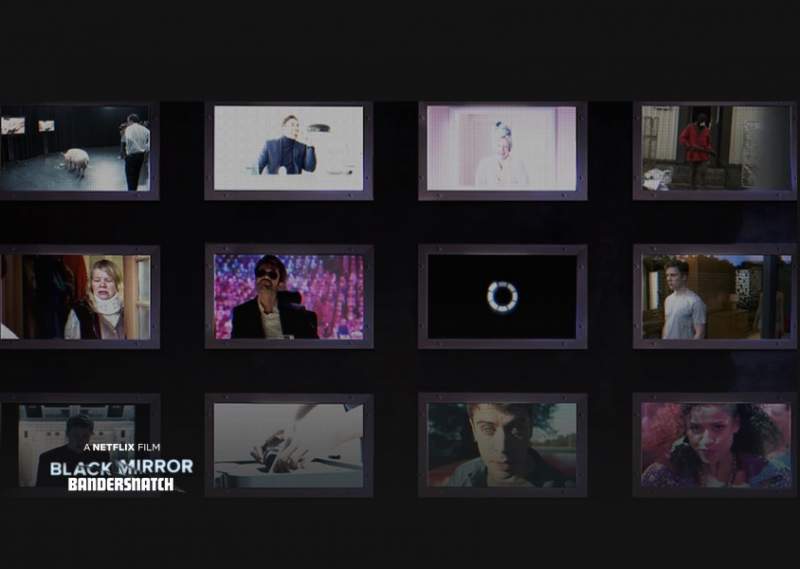 Next Black Mirror Special: What We Know So far
The dystopian sci-fi TV series Black Mirror has enthralled fans ever since its initial 3-episode run on Channel 4. It has since moved to Netflix with bigger budgets and more episodes. Fans simply cannot get enough but unfortunately, it takes a long time to make each one.
Although rumours have been floating about in bits in pieces ever since the latest season ended. What exactly is true is anyone's guess. However, we can piece together a semi-coherent overview now of what to expect. Especially with the latest leaks.
What Can Fans Expect?
One of the earliest news/rumour is that the next episode will be a Choose-Your-Own-Adventure type episode. This is actually less of a rumour but something that came directly from Netflix themselves. Apparently they are developing not just one special movie with a choose-your-own-adventure type narrative, but three in total. Although they have named Black Mirror has one series to get one.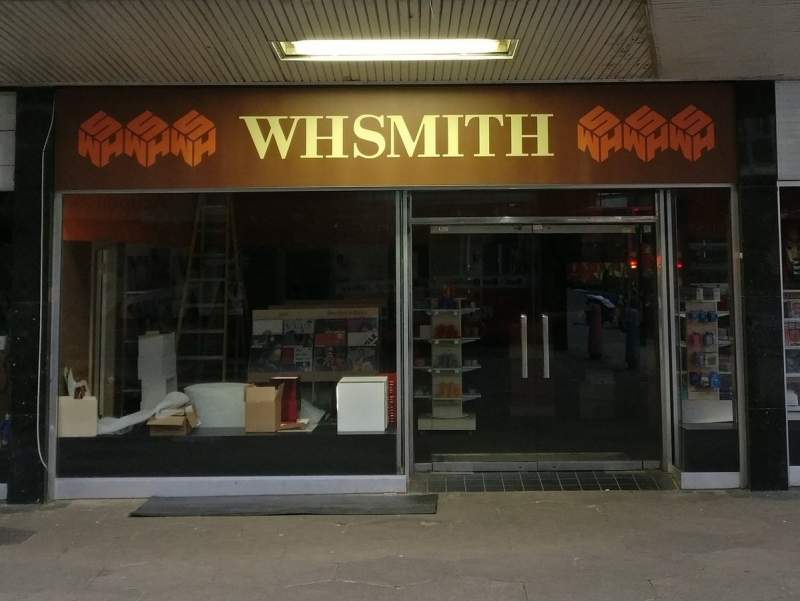 Also, keen-eyed fans of the series have spotted a film crew shooting in Croydon back in April. In particular, Twitter users have been posting photos of 1980's replica store fronts for the area. This includes Pizza Hut, WH Smith, FADs, etc. So we can surmise that there will be some time travel/time bending element to this upcoming episode.
Netflix are filming Black Mirror in Croydon! They're building 1980s replicas of WH Smith, Wimpy, Pizza Hut and FADS. Who wants some Opal Fruits? pic.twitter.com/uo1Pjlbw2u

— Chuck Thomas (@chuckthomasuk) April 24, 2018
More reentry, Netflix users have spotted an actual title for the special on the streaming service. The episode has the official title of "Black Mirror: Bandersnatch".
Bandersnatch is of course a fictional creature from Lewis Caroll's Jabberwocky:
Beware the Jabberwock, my son!

The jaws that bite, the claws that catch!

Beware the Jubjub bird, and shun

The frumious Bandersnatch
Although Netflix has taken down the rest of the information on the landing page, they have kept the URL and the name intact. The original run time listed is one hour and 30 minutes, suggesting it is a full-length film. It has now since changed to 2 minutes which is the length of a trailer.
When Will This Episode Premiere?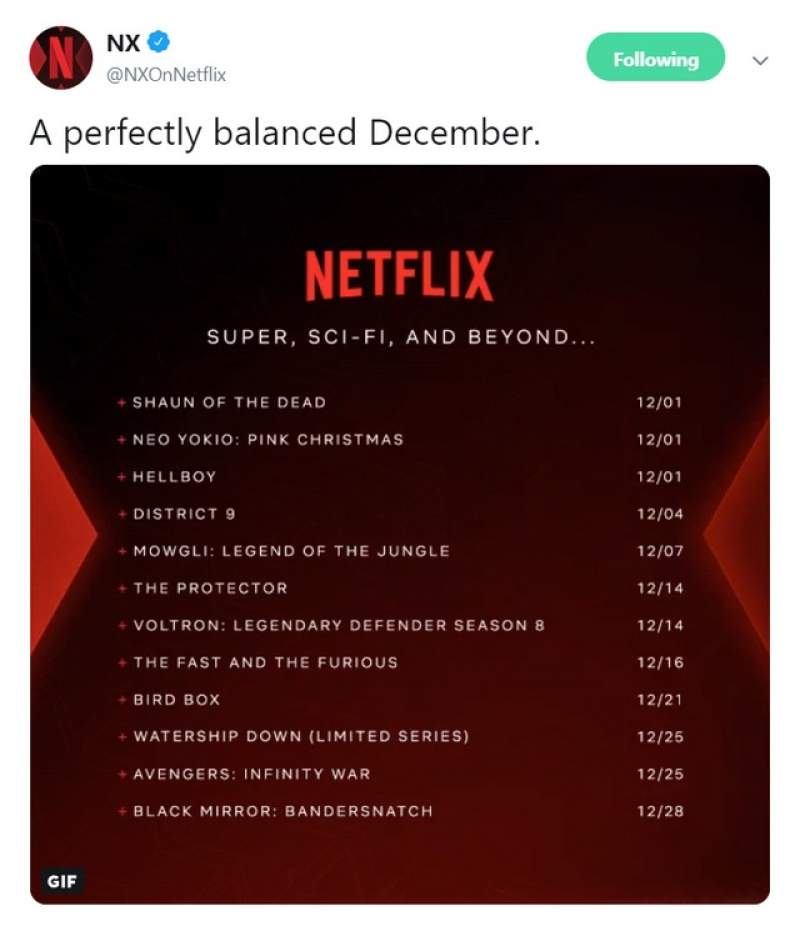 All signs point to a December 28 release. Not only because Netflix accidentally tweeted it out at the end of November (and has since deleted it), but also because that is the last Friday of the year. Season 4 also came out at the last Friday of 2017, so this launch date lines up perfectly for the premiere date.