Federal Trade Commission To Investigate Loot Boxes
---
---
---
Mike Sanders / 2 years ago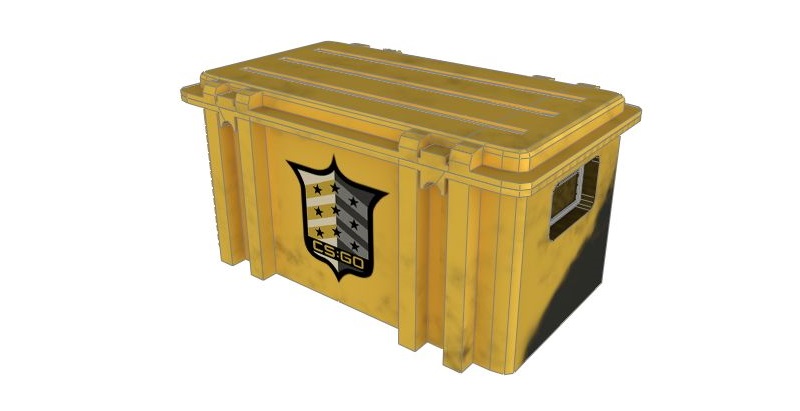 Federal Trade Commission To Investigate Loot Boxes
Loot boxes (or crates if you prefer) are perhaps one of the most controversial parts of modern gaming. The boxes, which are generally nearly always purchasable with real money, are available in many games offering players the potential to win either skins or, in some more questionable releases, advantages over other players.
There is, however, something of a burning question surrounding them. Namely, are they a type of gambling? With the matter being investigated via various countries around the world, in a report via Kotaku, The Financial Trade Commission in America is launching a formal investigation into them.
What Are They Investigating?
In a meeting held yesterday, the FTC has said: "Given the seriousness of this issue, I think it is in fact time for the FTC to investigate these mechanisms to ensure that children are being adequately protected and to educate parents about potential addiction or other negative impacts of these games." 
The move comes after a recent UK survey found that 31% of children had purchased 'loot boxes' for a game.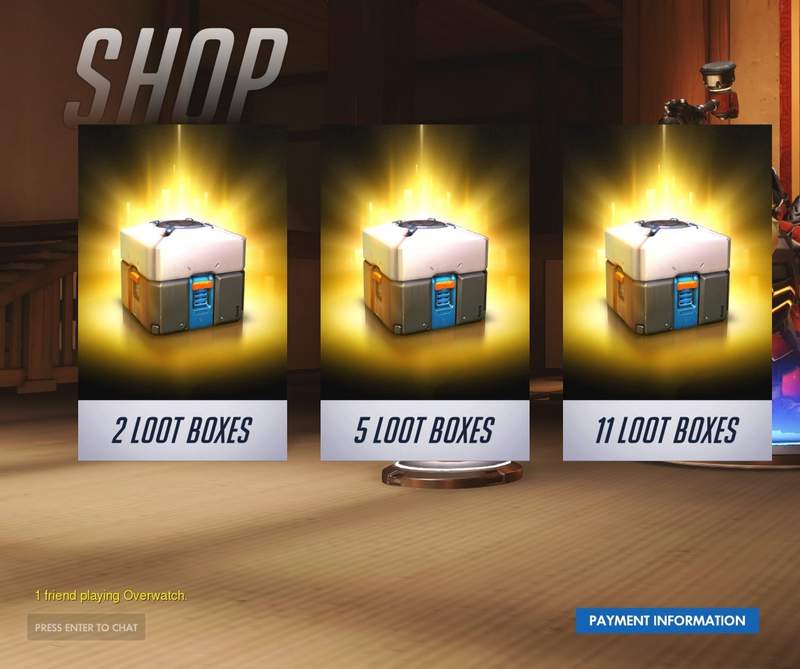 What Is The Real Question Here?
Well, namely, if buying loot boxes does constitute gambling. If it does, then in America, for example, you would have to be at least 21 to legally purchase them. In the UK (and most of Europe) it would be 18. If they are adjudged to be a form of gambling (which Belgium has already done), then it would mean that this part of the gaming industry would have to change hugely to comply with gambling laws.
At this point, it's a matter of opinion. It seems, however, that sooner or later, countries are going to start making their minds up!
What do you think? Are loot boxes a form of gambling? – Let us know in the comments!