Feds Tell Court Apple Creates Technology To Thwart iPhone Warrants
---
---
---
Gareth Andrews / 7 years ago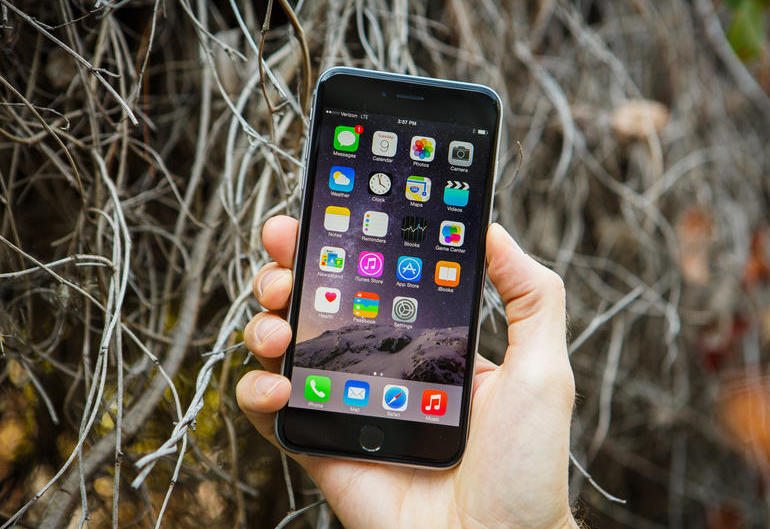 The Department of Justice (DOJ) is currently working with the FBI in a legal battle against technology giant Apple. After being told to help unlock an iPhone through a software modification, the company began to argue that they could not be made to bypass their own security features by use of an All Writs Act. The DOJ have now filed fresh claims that specifically say that Apple is creating technology to thwart iPhone warrants.
The Department of Justice filed a brief on Thursday stating that Apple had created technology to render search warrants useless because of a "deliberate marketing decision". The result of this decision is the current legal battle between the FBI and Apple and the questions being asked in congress regarding privacy vs security.
The brief carries on to that the use of the All Writs Act ensures "that their lawful warrants were not thwarted by third parties like Apple". The brief continues to say:
Apple deliberately raised technological barriers that now stand between a lawful warrant and an iPhone containing evidence related to the terrorist mass murder of 14 Americans. Apple alone can remove those barriers so that the FBI can search the phone, and it can do so without undue burden. Under those specific circumstances, Apple can be compelled to give aid. That is not lawless tyranny. Rather, it is ordered liberty vindicating the rule of law.
Given that it's been pointed out by several other people could also hack the iPhone, and while they claim it could be done without undue burden (an argument Apple has used to say that it won't do it because of the impact it would have on their business), we have already been told that there are hundreds of iPhones in criminal cases which the FBI "could" want to be unlocked. Security experts are already coming out speaking about this latest filing
Security experts are already coming out speaking about this latest information about a topic which seems to escalate with every passing day.
https://twitter.com/JZdziarski/status/708059202107928577?ref_src=twsrc%5Etfw
https://twitter.com/agcrocker/status/708034792026050561?ref_src=twsrc%5Etfw