Feeling Those Gamer Blues? Check out Humble Store's Winter Sale
---
---
---
Gareth Andrews / 7 years ago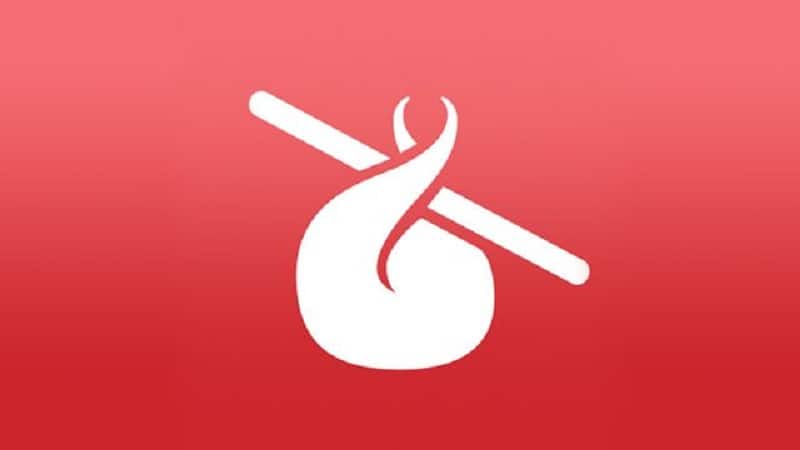 Christmas is over, the new year is gone. That doesn't mean your gaming sales have to end, the Humble Store is the latest to start a winter sale with your bank accounts begging for a visit.
Why not start by surviving dinosaurs on a tropical island to overcome the cold in Ark Survival for %40 off, settling at an acceptable £13.79. Boost around the pitch and score goals in a rocket powered car in Rocket league for only £10.49. Still too much? Why not try games like Dishonored Game of the Year Edition for only £6.79, or the latest in the Trine series, Trine 3, for only £3.99. Go retro with Pacman for £2.99 or Audiosurf for £0.69.
With discounts on entire series like the Call of Duty franchise, you can enjoy Advanced Warefare Gold Edition for only £19.99 or the complete Zombie Experiance for £67.49, at 50% off.
Sales are all over the place all year around but with 10% of your purchase going to the one of the many charities they support, please think about checking out the store and doing a little good with your games. They even have a bundle for mobile courtesy of Bandai Namco, featuring everything from Pac-man to Pac-man, with a little bit of Flight Control and Ridge Racer joining.