FFC To Create "Nutrition Labels" For Your Broadband
---
---
---
Gareth Andrews / 7 years ago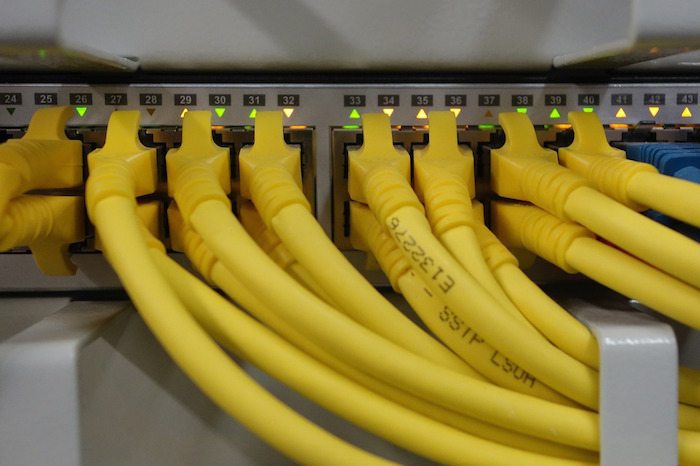 The Federal Communications Commission do a lot of things, including monitoring and investigating companies which have less than kind business practices. In their latest attempt to help people they've taken their inspiration from something we see (and ignore for the most part) everyday, nutrition labels.
In their latest attempt to give consumers a fair few the new nutrition labels will be used to help customers understand both home internet service providers (ISP's) and mobile carriers. While not mandatory carriers are being "urged" to use the labels which will give you an idea about the following properties:
Price

This includes all those hidden fees they often hide, such as line rental or limited discounts

Data Caps

Ever felt like you may be getting a slower service? You should be able to see if you've hit your data usage cap, if one even exists

Speed

This will be included alongside things like latent and packet loss, giving you an idea not just how fast your service would be but also how reliable it is to
ISP's are free to come up with their own labels, but they must be made in an "accurate, understandable and easy-to-find manner".
Examples of the Broadband and Mobile labels can be found below.
Hoping to avoid the surprise fee's that account for more than 2,000 complaints received by the FCC, the new labels could help people decide on the company that's right for them, rather than the advertisement that fools the most.