FFXIV Players Get a Free Week Due to the Servers Being So Mobbed!
---
---
---
Mike Sanders / 2 years ago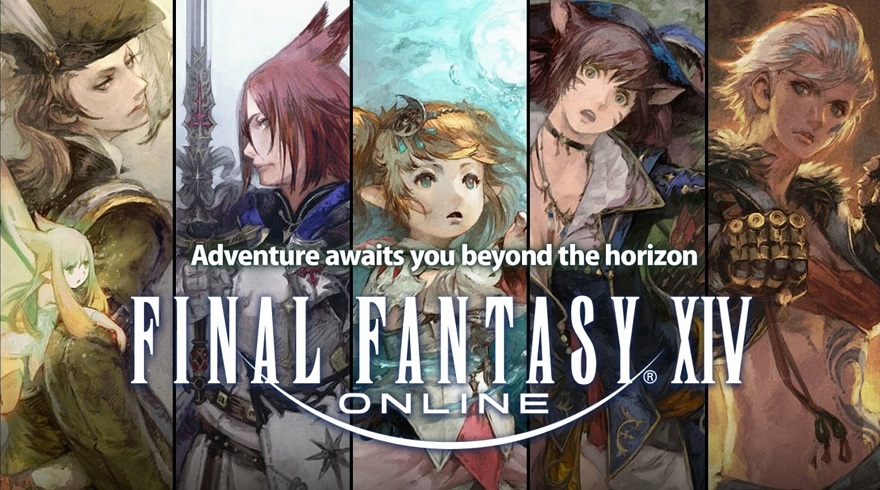 Final Fantasy XIV (FFXIV) has undoubtedly represented one of gaming's biggest success stories of 2021. Seemingly attracting the attention of a lot of disillusioned World of Warcraft players, the player count for the title has risen hugely due to it offering, quite frankly, just something new and (arguably) a better place to experience and explore. With the upcoming release of the highly-anticipated 'Endwalker' expansion, however, traffic on the servers has definitely been a bit problematic over the last few days. Well, weeks in fact.
If you have, therefore, been getting more than a little frustrated about being stuck in a queue to log in, there is some good news. Following a report via PCGamesN, Square Enix has confirmed that it will be offering players a free week's worth of in-game time to compensate for any waiting they've had (and likely will have) to do!
Square Enix Offers a Free Week of FFXIV to Compensate For Server Queues
As part of an official announcement, Square Enix has said:
"Considering that we are asking players to wait in queues for extremely long periods of time and the ongoing situation making it difficult to play normally, we have decided that during the official release of Endwalker on December 7, we will be granting 7 days of free game time to all players who own the full version of the game and have an active subscription. This also includes players who are currently playing on the 30-day free play period included when registering the full version of the game and those with multiple accounts.

Furthermore, we may give additional free game time depending on further developments on the congestion situation. The timing at which the free game time will be provided, as well as any additional extensions, will be announced at a later time. We truly appreciate your cooperation and patience regarding the congestion situation."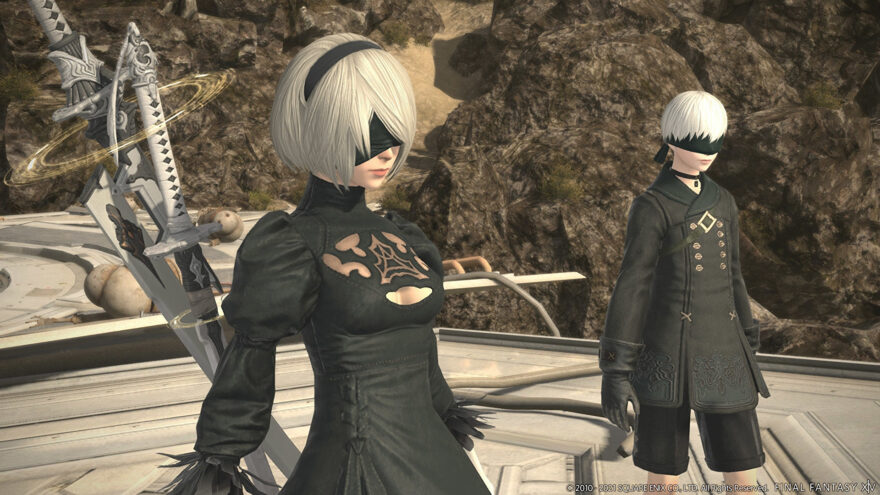 Good News… For Some!
Now, just in case you didn't catch that announcement, the 7 days of free in-game time will only be offered to those who own the full version of the game and have an active subscription. So, in other words, those of you who play the severely limited 'free trial' version are not invited to the party here. On the whole, however, this should definitely be viewed as a positive move by Square Enix. Nobody likes to queue up to play a game, but at least by offering players a free week, Square Enix is very quickly both acknowledging and addressing the issue as best as they can.
Rest assured though, with Endwalker set for a full release tomorrow, FFXIV is set to get very, very, busy over the coming weeks!
What do you think? – Let us know in the comments!