More FFXV Music Mods Release But None Are Quite Right
---
---
---
Mike Sanders / 5 years ago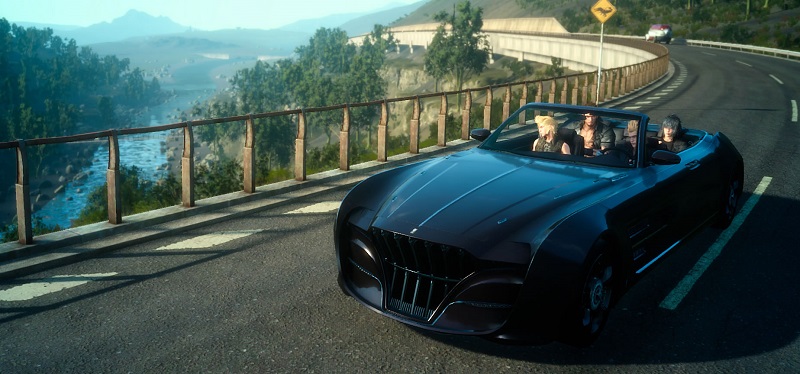 Final Fantasy XV
After finally releasing Final Fantasy XV (FFXV) on PC earlier this month, I have to say I think its a wonderful port of the game. Port isn't actually quite correct as Square Enix has rather painstakingly recreated the game to be fully optimized for PC systems. In truth, at present, this might be the Crysis moment of a game which at it's highest settings actually exceeds what most people can achieve. It has already been confirmed that running FFXV in 4K and getting a solid 60fps is near impossible.
While Square Enix is working on that, however, one of the major focuses for the modding community has been finding a way to incorporate your own music into the same. After all, driving around in the Regalia listing to 'Fight On', while awesome, does have its limits.
At this point, it is entirely possible to add your own music to FFXV. We reported on a mod last week regarding this and it seems in a report via DSO gaming another mod has already been created to expand this further. There is, however, and without meaning to sound ungrateful, one key factor in these mods. They still are not quite what we really want.
https://youtu.be/6JveyfkNKsQ
Still not quite right
The common factor in these mods is two-fold. Firstly it requires you to convert the music you want into the accepted format. The format win.sab, while not entirely difficult, is at the very least inconvenient and involved. Secondly, as far as I can ascertain, nearly every mod requires the insertion of your music the requirement of replacing the file names within the game. Put simply, to get the music you must replace an existing track.
I should be clear, neither of these options is overly difficult. At the same time, however, they are just inconvenient enough to warrant me, someone, who would really like to do this, bothering to make the effort.
It's almost certain that either Square Enix or the Modding community will finally add a straight up ability to add a custom music channel. This, allowing you to add your music while retaining the existing tracks. At the moment, however, what we have, while as above, not meaning to sound ungrateful, still isn't quite where it needs to be.
What do you think? Are you aware of a mod that is convenient to use? Have you changed any in-game music? – Let us know in the comments!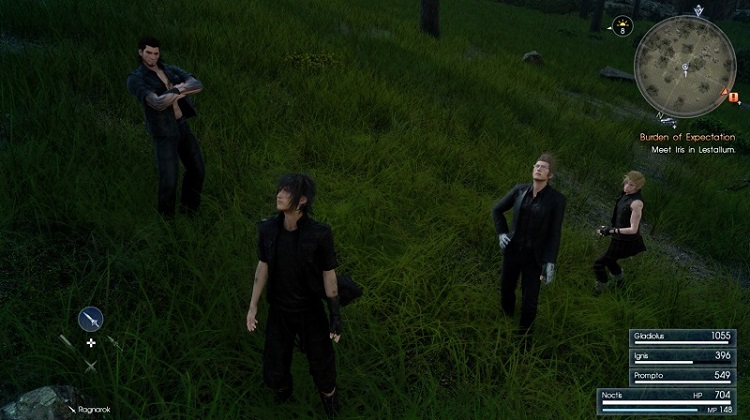 Support eTeknix.com
By supporting eTeknix, you help us grow. And continue to bring you the latest news, reviews, and competitions. Follow us on Facebook and Twitter to keep up with the latest technology. Share your favourite articles, chat with the team and more. Also check out eTeknix YouTube, where you'll find our latest video reviews, event coverage and features in 4K!
Check out our Latest Video