Fifa Player Uses GDPR Request To Discover His Spending
---
---
---
Mike Sanders / 4 years ago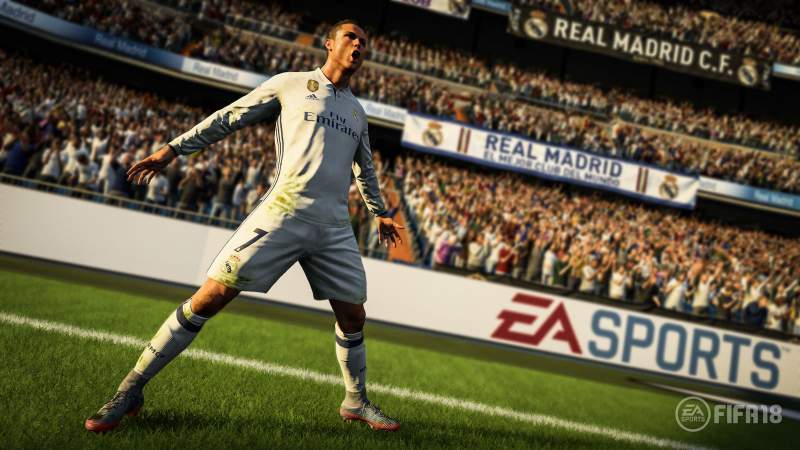 Fifa Player Uses GDPR Request To Discover His Spending
It's an unfortunate necessity these days that if you want to get the best online Ultimate Team in Fifa, you've probably got to spend money on player packs. This does, of course, often the doors to a lot of spending. One Fifa player from the UK, however, decided to try and find out exactly how much they had spent.
In a report via Eurogamer, following a GDPR request to EA, the player discovered to his shock that he has spent over £7,500 on microtransactions.
Fifa Ultimate Team
The 32-year-old gamer from the UK has asked to remain anonymous but has decided to disclose the spending. Given that EA tracks everything about your online play on the popular football game, the Fifa player decided to contact them to discover how much he had spent. When he got the figures back, he discovered that his in-game expenses totalled over £7,500. That's rather a lot more than the £45 he originally spent on the game!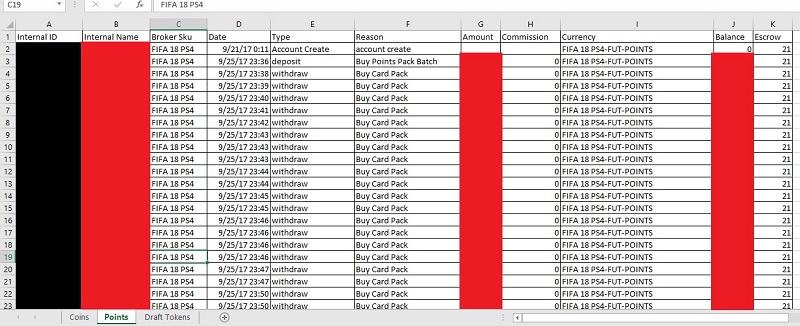 While the results are clearly shocking, it does clearly highlight two points. Firstly, you have to spend a lot of money to get a great team in Fifa online. The alternative is, of course, spending thousands of hours grinding. The second part is that if you're not careful, online spending can very quickly escalate.
What Does He Think?
Upon discovering the news, the unnamed gamer has said: "Upon reflection, the figure EA stated would be correct. Special events such as Black Friday, TOTY, FUT Birthday, TOTS, Futties, etc, I would have thrown in thousands upon thousands of FIFA Points without even a second thought. Myself and my fiancee are fortunate to have a healthy disposable income, so this kind of amount wouldn't have caused a strain on us financially. I do however, have the utmost sympathy for those in a position of low income who may also be or become addicted to buying loot boxes."
While this hasn't seemingly affected him too badly in terms of finances, this should act as a warning to anyone who may not earn a good income.
What do you think? – Let us know in the comments!