Final Fantasy 7 Composer Linked To Return For The Remake
---
---
---
Mike Sanders / 5 years ago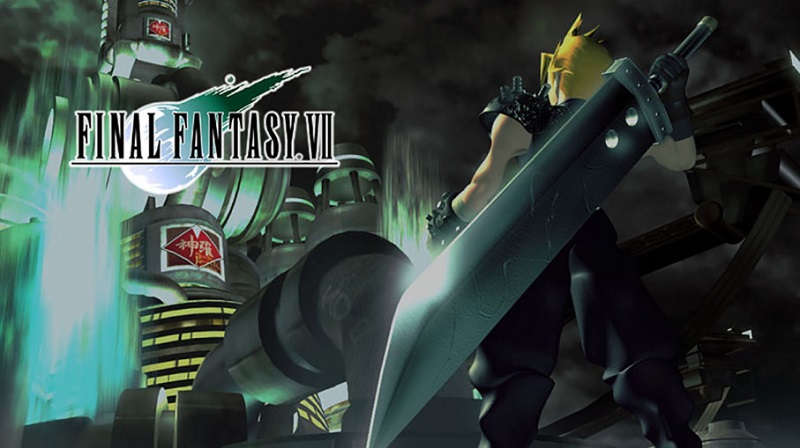 Final Fantasy 7 Composer Yoshinori Kitase Linked To Return For Remake
Many consider Final Fantasy 7 to be one of the greatest games ever made. Releasing back in 1997 it provided the PlayStation 1 with perhaps it's most enviously coveted exclusive with the possible exception of the Gran Turismo series. Since then, my opinion of the game has watered down somewhat. I do, however still remember it very fondly and as per a lot of people, I'm highly interested in the remake reportedly in the works.
Undoubtedly though, part of what made Final Fantasy 7 so great was its soundtrack. There were so many different areas that managed so well to effectively imprint the music onto our gaming souls.
With the remake though, the original composer Yoshinori Kitase, had not yet been tied to the project. Admittedly if they were simply going to re-use his music there was no real need. That being said, I think we all probably expected a few new music tracks. Just for those of us who fight further.
Well, there is good news. In a report via PCGamesN, a Japanese magazine has suggested that Yoshinori Kitase is back on board with the remake.
FF7R:インタビュー記事北瀬氏発言より、植松伸夫氏が「FF7リメイク」の音楽に関わられている事が判明(情報:当サイトコメ欄) pic.twitter.com/wnF0cehdBw

— aibo (@aibo_ac7) May 13, 2018
A legend in the series
Final Fantasy 7 isn't Yoshinori Kitase only work on the series. He also provided the music for other games in the series, however, when he left in 2004, Final Fantasy X was his last contribution to the series. Therefore, any involvement on him in the remake was always a little unclear. It wasn't, after all, entirely understood what the reasons for the split were.
Any involvement he has in the remake though will undoubtedly be good news. Particularly to those who have been expressing some concerns about the direction, it is heading. As for how good Final Fantasy 7 (the remake) will be, we'll just have to wait and see.
What do you think? Pleased with the news? Is Final Fantasy 7 your favorite game in the series? If not, which one is and why? – Let us know in the comments!