Final Fantasy 7 Remake Director Admits Reveal Was Too Early
---
---
---
Mike Sanders / 5 years ago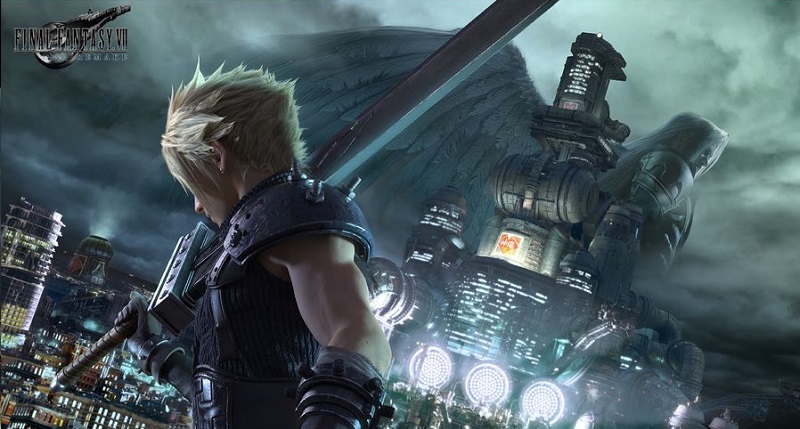 Final Fantasy 7 Remake Director Admits They Announced It Too Soon
As amazing as it sounds, we have known about the Final Fantasy 7 Remake for quite a long time now. Nearly 4 years to be exact. Since then though, despite the occasional screenshot or even rarer video, news has been very slow in coming for this game.
The complete non-announcement of any Final Fantasy 7 news from Square Enix at E3 2018 again had fans scratching their heads. It even led to the company issuing a statement literally days after the event had finished assuring fans that the development was still ongoing.
In a report via CNET though, the director of the FF7 remake has admitted that Square Enix probably made a mistake in announcing the game when they did.
Too Much Hype Too Soon!
Tetsuya Nomura has admitted that the announcement for FF7 did come far too soon. So soon, in fact, to have not done the game any favours in terms of promotional work. In addition, he also believes that Kingdom Hearts 3, despite that releasing this January, was also revealed to the fans a little earlier than he now believes would have been sensible.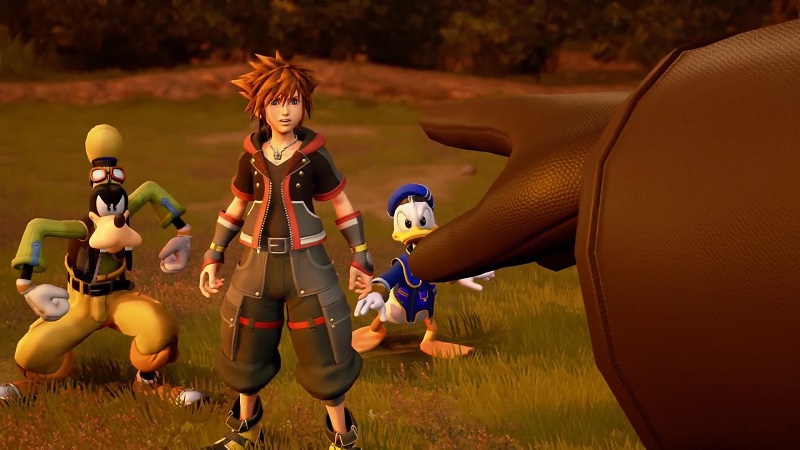 Such early reveals have done very little to help promote either game. As above, the total lack of any news regarding Final Fantasy 7 at E3 was received with a lot of criticism. This added to what people believed to be a poor showing from Square Enix as a whole at the event.
A Reason To Sympathise
In fairness, I do understand why they did it. At least, for FF7. With remakes being pretty hot in recent years, pressure had been growing for some time for FF7. As such, when they finally gave it the green light, I think it was mostly led by fan pressure. This, rather than their own common sense which usually makes better decisions.
So, on the plus side, we do know that FF7 is still coming. The main crux of this though is that we should, still, not expect it any time soon.
What do you think? – Let us know in the comments!