Final Fantasy 9 is Getting a Kids TV Series Adaptation
---
---
---
Mike Sanders / 11 months ago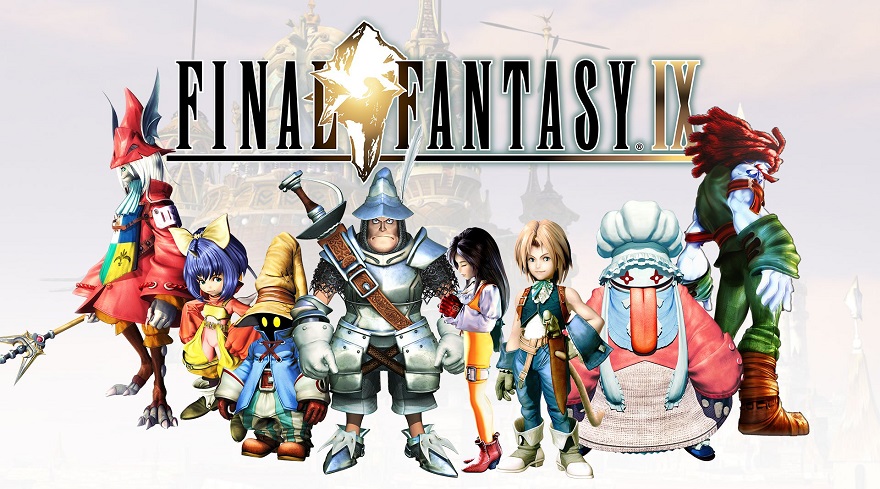 While the Final Fantasy series of games has (nearly) always managed to capture the imagination of gamers around the world, I think it would be fair to say that in terms of spin-offs outside of the gaming world, there hasn't been as much as there probably should've been. Sure, there have been a few 'films' produced, but by and large, most things from the franchise in this regard have largely stemmed from Final Fantasy 7 release (albeit, I think 'The Spirits Within' is a very underrated movie!). – Following a report via Eurogamer, however, if you love Final Fantasy 9, then we have some amazing news for you. It has been confirmed that a deal has been struck to give what is arguably the most universally praised release from the gaming series an animated TV adaptation!
Final Fantasy 9
Now, before you get too excited, there are more than a few caveats attached to this. Firstly, the deal between Square Enix and Cyber Group Studios (The French studio commissioned for the work) has seemingly only recently been struck. So in terms of actually getting to this see, we might have a little bit of a wait on our hands. – More so, similar to the overall ethos of Final Fantasy 9, this adaptation will not be aimed at adults. Instead, its target demographic will primarily be children from the ages of around 8-12.
What Do We Think?
If ever any of the Final Fantasy games were going to be a serialised TV adaptation, I think many would agree that Final Fantasy 9 is quite possibly one of the best choices they could've made. Overall, while the game had its serious moments, the general atmosphere of the game was perhaps the most light-hearted ever seen from the series. With some truly unique characters too, it is also perhaps the one that best lends itself towards children.
What about that target age though? Well, if you love Final Fantasy 9, I wouldn't worry. It might be made for kids, but I daresay more than a few grown-ups are going to get some pleasure out of this. Hell, I'm nearly 40, and I still absolutely love watching Regular Show and Adventure Time!
What do you think? – Let us know in the comments!