Final Fantasy IX UE5 Fan Remake Video Released (and it Looks Awesome!)
---
---
---
Mike Sanders / 2 years ago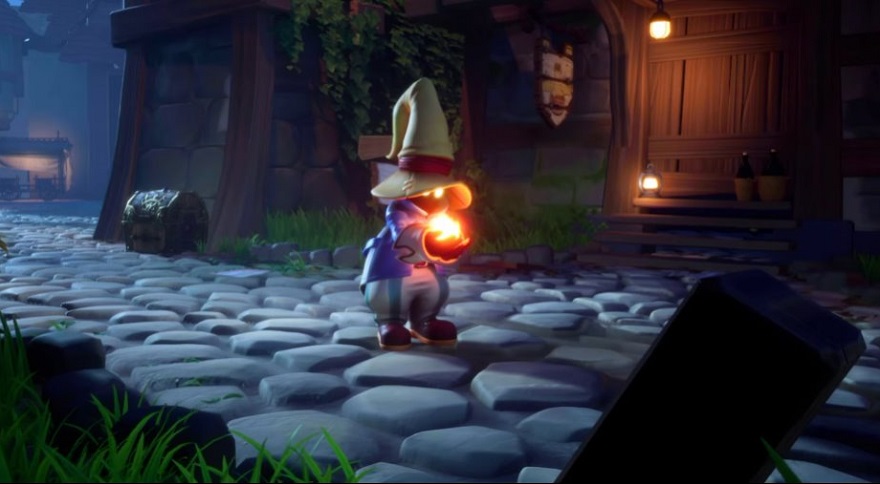 While I have certainly enjoyed the vast majority of the Final Fantasy games, I think FFIX (Final Fantasy 9) was probably my most favourite. It is, therefore, something of a pity that for many gamers, this one largely tended to fly under the radar. This was, however, mostly due to the fact that this was initially released on the PlayStation 1, and more so, 3 months after the release of the PS2 (to which it was never ported). – In other words, it was a severe case of bad timing on Square Enix's part.
Given how relatively poorly this game did though (through absolutely no fault of its own), however, it's exceptionally unlikely that it would ever see an official remake. – What developers won't do, however, fans are always out there to oblige and following the release of a new video, we get a jawdropping beautiful look at Final Fantasy IX recreated in Unreal Engine 5.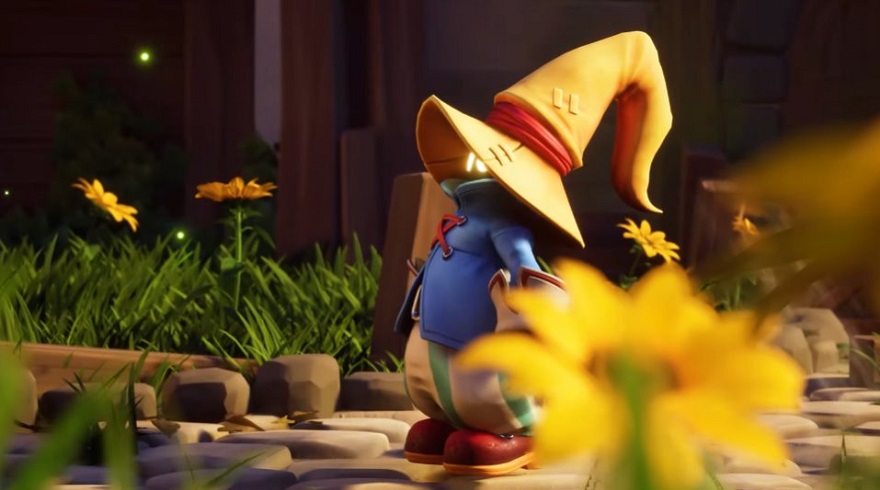 Final Fantasy IX – Recreated in Unreal Engine 5
The 'Memoria Project', to recreate Final Fantasy IX, has been underway for quite a while now. Following the release of screenshots of their work earlier this year, however, the team has grown significantly from originally just two people to now nearly thirty! – With a lot more hands on board, therefore, work on the project has clearly been able to take a huge step forward, and, to give us something of a teaser, they have just released a video that, quite frankly, looks absolutely stunning for a fan project!
Please Let This Be Finished!
While work on this remake is undoubtedly very impressive, as often is the case with these fan projects, it does feel like we're simply waiting for Square Enix to have a chat with their lawyers, and then, poof, it'll be gone! – The team does, however, appear to be playing this quite smart. For example, they've already confirmed that no demo versions of this will ever be released. This does, therefore, lead to the presumption that if work is finished, they'll just release it into the wild and let it flourish.
If you haven't played Final Fantasy IX yet though, I can't recommend it enough. For £15.99 on Steam, if you've never played it before, and can't wait for this fan remake, it's well worth checking out! – You can also show some love to the team behind this by checking out their official YouTube channel via the link here!
What do you think? – Let us know in the comments!