Final Fantasy VII PC (re-release) Review
---
---
---
Peter Donnell / 10 years ago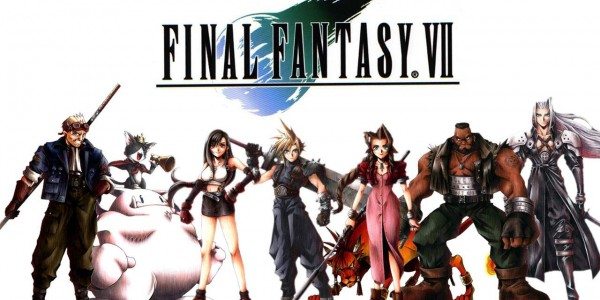 Over the last two weeks I have been taking a grand trip down memory lane to my all time favourite game, Final Fantasy VII, the 1997 Playstation 1 blockbuster that won a place in my heart all those years ago. But I'm 28 years old now, so I was more than tempted to see if this game has aged as well as I hope it has, or if my own memories of this game have clouded (see what I did there?) over a lot of the games issues.
When it launched back in 1997, Final Fantasy took the world by storm, selling 2.3 million copies just in the first 3 days and that was only for Japan and by 2010 the game had sold well over 10 million copies worldwide, so it has has obviously earned is self more than a few fans since its initial release.
Since then it has been re-released on the PlayStation Network as a digital download, where again it saw a rise in sales and popularity, but the crowd that was really left out were the PC gamers, given a somewhat shocking port of the original PlayStation 1 title, with poor controller support, lower resolution videos and a midi soundtrack that had lost all the charm from the original release, but now with this new release I aim to find out if all this and more has finally been addressed, giving us PC gamers the Final Fantasy VII port we want and deserve.
While I'm sure there are many fans that are crying for a full blown remake of this game, please don't hold your breath for it, it may or may never happen, no one really knows, but for now, this will have to do.
[youtube]http://www.youtube.com/watch?v=IeAHWfo-eok[/youtube]
As you can see from the system requirements below, it doesn't take much to run this title, which makes sense since it was originally released in 1997, so I wouldn't be too worried if you only have a integrated GPU, and its safe to say the quad core gaming rig I've been running it on is more than enough to run over a dozen instances of the game if I wanted to do so.
Minimum System Requirements:
Microsoft Windows XP/Vista/7 (32/64-bit)
2GHz Processor or faster
1GB RAM
DirectX 9-compatible graphic card