Final Fantasy VII Remake May Include All Spin-Offs
---
---
---
Mike Sanders / 5 years ago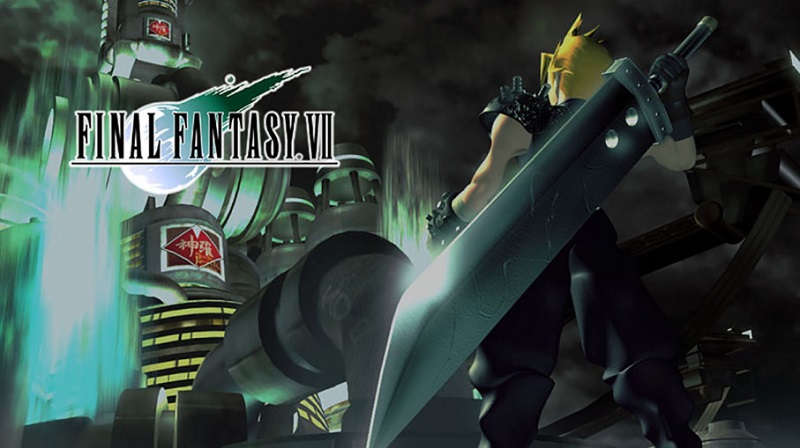 Final Fantasy VII Remake May Include All Spin-Offs
Now, for nearly 2 years now, we have known that Square Enix was working on a Final Fantasy VII remake. Other than the knowledge of that though (and a few limited screenshots) details haven't been very forthcoming. We're constantly assured it's under development, but how much or even when we could expect it to release? Who knows!
In a report via PCGamesN though, we have been given an insight as to what it might possibly contain. In the report, Tetsuya Nomura, who is currently directing Kingdom Hearts 3, has suggested that the FF7 remake may include all of the spin-offs that came from the 'universe'.
What Will This Mean?
Well, it may surprise you, but the FF7 Universe has had rather a lot of content outside of the main game itself. This includes the games Before Crisis, Dirge of Cerberus, and prequel Crisis Core. It also includes 2 feature films which were fairly decent. It his comments are to be taken literally, the FF7 remake might include all of this as a form of 'definitive' release. That would certainly be nice!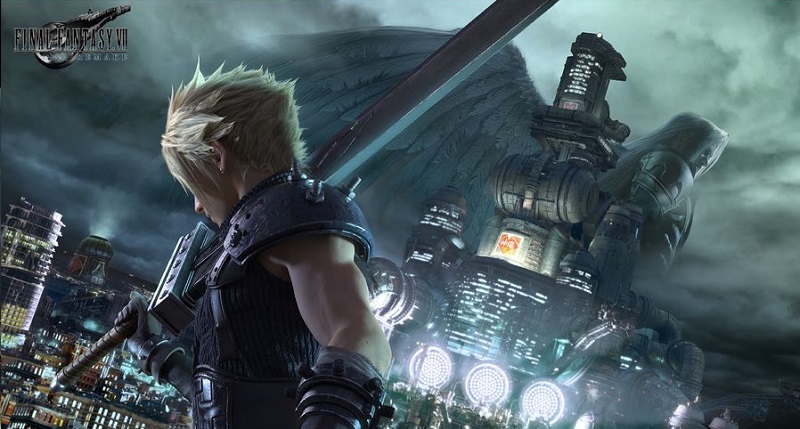 When Will Final Fantasy 7 Remake Release?
Ahh, there you have the million dollar question. At the moment, it seems clear that the game is not their current top priority. In other words, work is probably being undertaken on it, but other releases (such as Kingdom Hearts 3) will undoubtedly be higher on the agenda in terms of importance.
At this point, I'd almost suspect that Square Enix may not even have the current generation of consoles in mind. We will, of course, have to wait and see. Don't keep us guessing for too long please Square Enix.
What do you think? – Let us know in the comments!