Final Fantasy XIV Endwalker Benchmark Tool Released
---
---
---
Mike Sanders / 2 years ago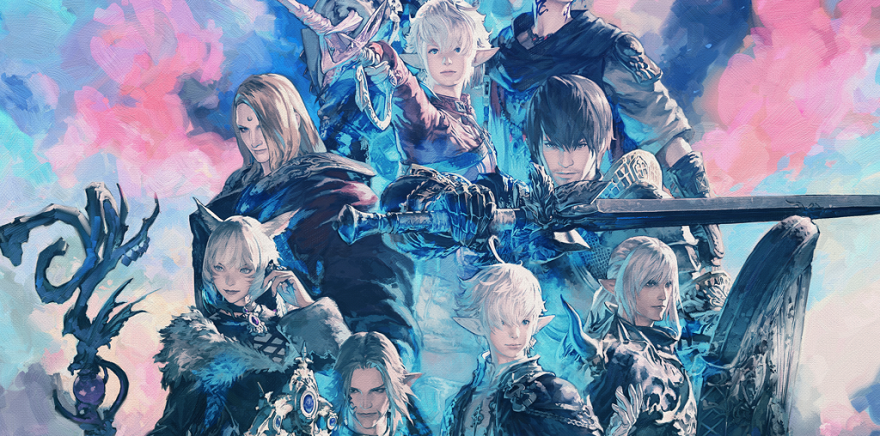 With confirmation that the next Final Fantasy XIV 'Endwalker' expansion will be released later this year, it is understood that this new addition to the highly popular MMORPG will bring several graphical enhancements to the game. With this in mind though, there are perhaps more than a few of you wondering if your PC or laptop will be potent enough to actually play it. Well, thanks to an official release by Square Enix, we now have an official benchmarking tool that should give you a pretty firm answer to that question!
Final Fantasy XIV Endwalker Benchmark!
This isn't the first time that Square Enix has released a benchmarking tool before a game release to help the community judge whether their system is good enough and what level of performance they can expect. The Final Fantasy XV Windows tool was, for example, an invaluable tool for many (including myself). However, in terms of gaming benchmark software, this new release should be exceptionally useful even for those of you who have no plans on playing Final Fantasy XIV Endwalker. – Allowing you to preset your resolution and graphics settings, you're provided with a nice neat number at the end, meaning that this should be exceptionally useful even if you just want to see how your PC or laptop stacks up when compared to others.
Where Can I Download It?
So, presuming you want to try this out, you might be wondering where you can grab it. Well, you can download the official Final Fantasy XIV Endwalker benchmark tool at the official Square Enix website via the link here! – And just to give you something of a yardstick, you have my confirmed score below.
Ryzen 5600X
Nvidia 1080 Ti
32GB of RAM
Default 1920 x 1080 High (Desktop) Windowed
So, there's my score! – Let us know in the comments if you can beat it! (Pictures or it never happened!)