Final Fantasy XIV Gets Temporary Pulled From Sale!
---
---
---
Mike Sanders / 2 years ago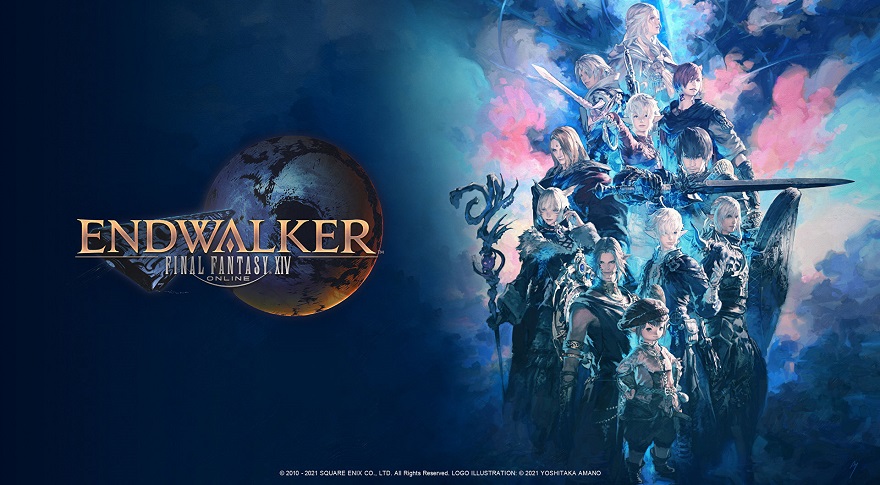 Following the release of the 'Endwalker' expansion earlier this month, Final Fantasy XIV is, once again, right in the middle of a huge boom in popularity. The problem is, however, that with the game seeing more players than ever before, the servers are currently struggling to keep up with the traffic. As such, many people who have been logging in attempting to play are finding themselves having to (metaphorically) sit in a pretty long queue.
What can be done to solve this issue though? Well, following a report via Eurogamer, it seems that the only short-term solution Square Enix has found is to temporarily pull Final Fantasy XIV from sale!
Final Fantasy XIV Pulled from Sale!
The withdrawal of Final Fantasy XIV from sale includes both the full paid version and also the free trial and seems to represent the only means in which Square Enix could attempt to allow those who already have the game to at least have a reasonably fair experience when it comes to queuing up to play. – Let's be honest though, this is quite a dramatic step. In fact, I don't think I can ever recall an instance before where a game was pulled from sale because it was a bit too popular for its own good!
I never once knew Blizzard to do this during the entire lifespan of World of Warcraft. Then again, Final Fantasy XIV is experiencing a popularity boom that WoW hasn't seen for nearly 15 years!
When Will It Be Back?
At the time of writing, although Square Enix has confirmed that they're doing everything they can to improve the server situation so sales of Final Fantasy XIV can resume, they haven't gone as far as to cite any particular date. Clearly, they'll want to get it back on shelves again as soon as possible, then again, don't be surprised if this could last at least a week or two.
What do you think? – Let us know in the comments!