Final Fantasy XV Benchmarking Tool May Not Be Accurate
---
---
---
Mike Sanders / 3 years ago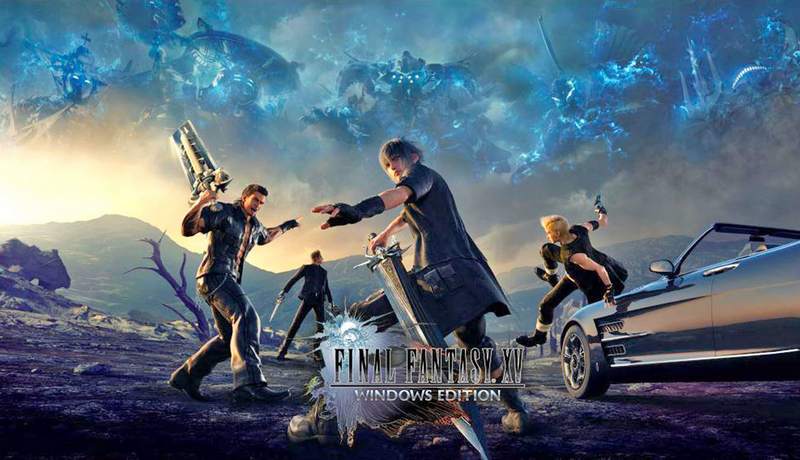 Final Fantasy XV Benchmark
In anticipation of the upcoming Windows release of Final Fantasy XV, a benchmarking tool was launched for the game. It was hoped that this would help users gauge how their systems would cope with the graphically intense game.
Reports from users and tests, however, have revealed that the final figures reported may not necessarily be accurate.
AMD GPU Users
Investigations into the benchmarking tool have found that AMD GPU users are reporting significantly lower figures than Nvidia GPU users. This is thought to be because the benchmarking includes particularly tools which run better, currently at least, on Nvidia cards.
In a report via PCGamesN, the benchmark is found to include a lot of Nvidia exclusive technologies. These include, for example, HairWorks, Turf, and Flow effects. As such, the benchmarking isn't at present, 'tuned' for AMD GPU's which may give AMD owners unfairly low scoring.
In addition, the benchmarking tool did not directly support 1440p testing. Although, there is a workaround for that.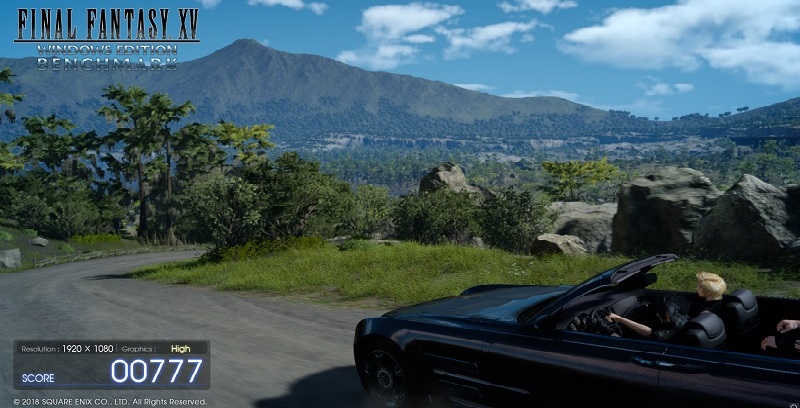 Other AMD issues
In general, AMD users have also reported a number of issues which the benchmark which has not been found in Nvidia tests. These include screen ripping and tears.
Many are therefore beginning to consider this a benchmark of the technical demo, rather than what the true performance will be. Surprisingly though, processors do not appear to be making much of a significant impact on scores.
CPU performance
The figures reported so far would suggest that having a high-end CPU may have very little difference in your gaming experience. It would seem that the bulk of how well Final Fantasy XV will perform is almost entirely based on how much VRAM (and of course performance figures) of the graphics card.
At the very least, AMD GPU owners might be best served to take the current results with a pinch of salt. Almost certainly after release, a driver update will correct any issues you are having and should overall, and hopefully, for all GPU owners, make the performance far better than indicated in the benchmark testing.
On my own test, I scored around 6700 on a Ryzen 5 1600x and Nvidia 980ti. This was at 1440p and while I had hoped for better, I can live with this. More so, if performance improves.
What do you think? Have you tried out the benchmark tool? How did you score? Did you do better or worse than expected? – Let us know in the comments!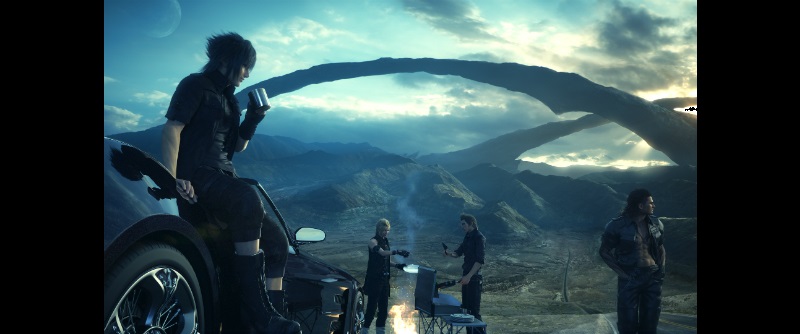 Support eTeknix.com
By supporting eTeknix, you help us grow and continue to bring you the latest news, reviews, and competitions. Follow us on Facebook and Twitter to keep up with the latest technology, share your favourite articles, chat with the team and more. Also check out eTeknix YouTube, where you'll find our latest video reviews, event coverage and features in 4K!
Check out our Latest Video