Final Fantasy XV Director Admits Series was in a "Tough Spot"
---
---
---
Ashley Allen / 7 years ago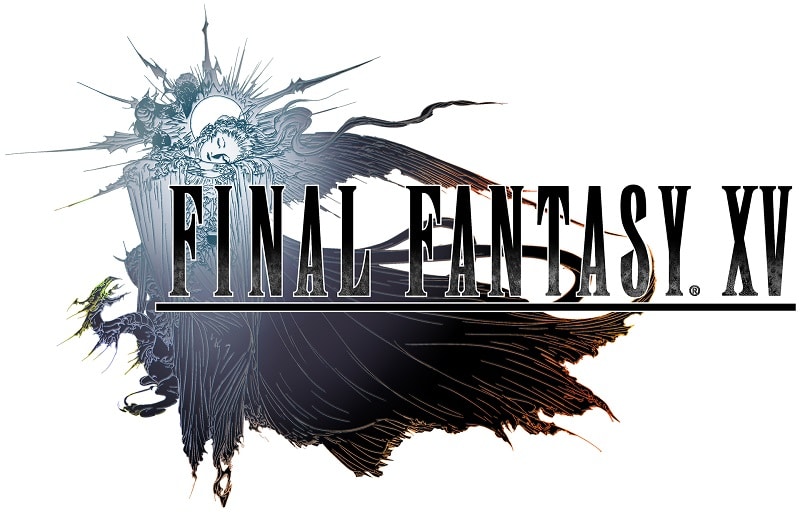 Hajime Tabata, the director of the forthcoming Final Fantasy XV, has admitted that the series has failed to deliver a truly successful game during the HD era – a "tough spot," as he puts it – and that the latest entry in the franchise has been forced to take a more "modern" approach in order to be a "challenger again".
"After a fresh start as Final Fantasy XV, the part that we felt was most necessary was "to modernize Final Fantasy"," Tabata told Siliconera. "Basically, to make a Final Fantasy that works in today's era. In order to do this, we thought that "Final Fantasy will become the challenger again" and we decided to do everything we can to make this possible."
Tabata blamed the trappings of HD game development for the oft-criticised linear nature of Final Fantasy XIII, Square Enix's previous single-player RPG entry (since Final Fantasy XIV is an MMORPG), saying, "I understand that Final Fantasy XIII also had some rough criticism, but that is not what was aimed for, and I'm sure the objective for it was much higher than that. In the end, it became a title known for being linear."
"That was not something that was aimed for," he said, "but considering the way things were being done, they were not able to break the walls of HD production, and I believe that the truth of the matter is that they simply weren't able to make a proper landing."
He also acknowledged that the burden of the Final Fantasy name weighed heavily on the shoulders of FFXIII's development team, adding, "If anything, how to break through such a reality was what made it heavy, in that sense. The heaviness of "the Final Fantasy IP is in a tough spot" was at its peak there."
Final Fantasy XV is due out for Xbox One and PlayStation 4 later this year.