Final Fantasy XV DLC Cancellation May Cost Square Enix $33m
---
---
---
Mike Sanders / 3 years ago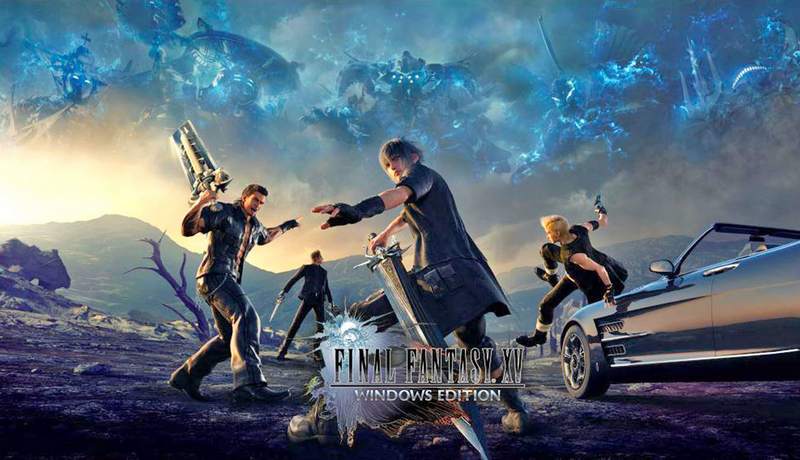 Final Fantasy XV DLC Cancellation May Cost Square Enix $33m
Last week we reported that (very much out of the blue) Square Enix had decided to cancel all but one of the four Final Fantasy XV DLC packs planned for release in 2019. It was a bitter blow as many, including myself, hoped that the DLC could assist in filling out the very lack-lustre plot. Specifically, the fact that it barely exists in the 2nd half of the game.
It seems though that Square Enix could not have taken the decision lightly. In a report via Gamespot, it's reported that a recent $33m loss reported by the company may be entirely tied up in the cancellation of the DLC.
That's A Lot Of Money!
Yes, it seems that the decision to cancel all but one of the DLC packs may have resulted in Square Enix effectively writing off $33m. You might at this point be thinking, why not just release it? Particularly if they have so much money invested in it. I mean, they'll make it back in DLC sales, right? Well, no. It's a bit more complicated than that.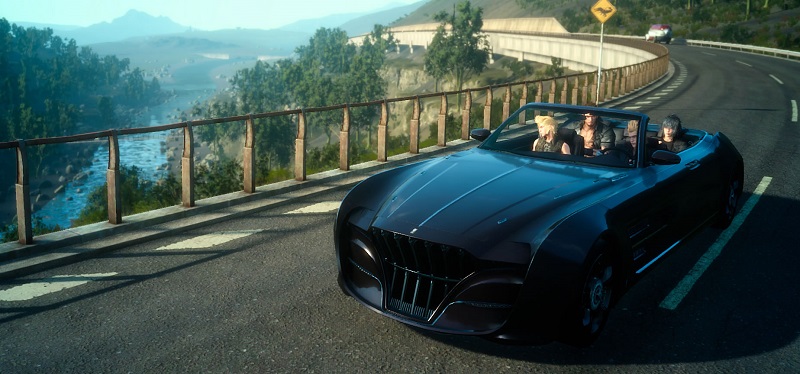 Free DLC
You may recall that one of the selling points of the PC version was that it would come with free DLC. With the console version being much older, it's doubtful that enough people would return to make that sole avenue of income viable. In other words, I suspect that they have written off this value to sale losing more on a poor release.
Let us not forget that the development of FFXV was quite expensive. The game didn't exactly fly off shelves either.
It's a pity because Final Fantasy XV had a lot of potential to be one of the greats. Sadly, in it's current (and near final) state, it's simply a missed opportunity.
What do you think? – Let us know in the comments!