Official Final Fantasy XV PC System Requirements Listed
---
---
---
Ron Perillo / 4 years ago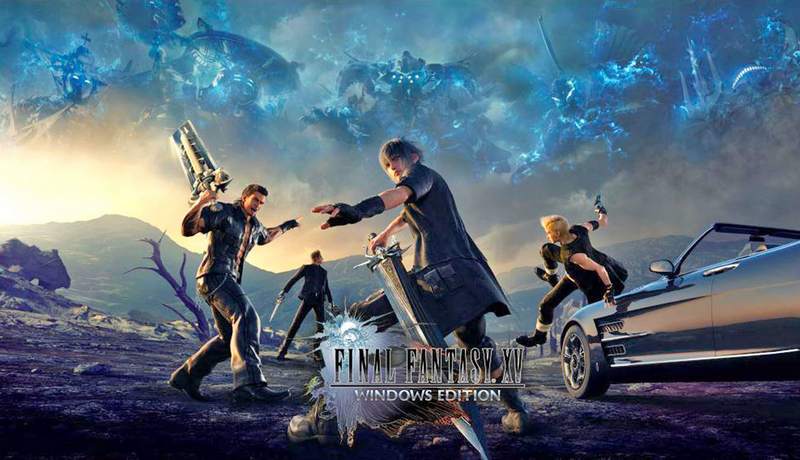 The PC edition of Final Fantasy XV has been revealed as the product page goes live on the Microsoft Windows Store. The open world action RPG by Square Enix initially arrived on the PS4 and Xbox One back in November 29, 2016. The PC version however is going to be a "comprehensive release" and will have a lot of graphical extras. Actually, NVIDIA has been talking about the game in examples of their efforts to push boundaries. CEO Jen-Hsun Huang even demonstrated some exclusive content live during his keynotes earlier in the summer.
Support for 4K textures and HDR is there. In fact, there are rumours that the game will require 170GB of space because of this. The partnership with NVIDIA also means that it will heavily feature GameWorks technology. This includes realistic turf, advanced hair simulation, combustible fluid, fire and smoke simulation, advanced shadow algorithms, high-quality ambient occlusion, and more.
The live demo from the NVIDIA keynotes even hints that it could require something as steep as a  GTX 1080 Ti to run. Thankfully however, that is not the case and the game is a lot more forgiving to older hardware according to the official requirements list. A GTX 760 is the minimum, but users would need at least a GTX 1060 to begin enjoying all the GameWorks extras.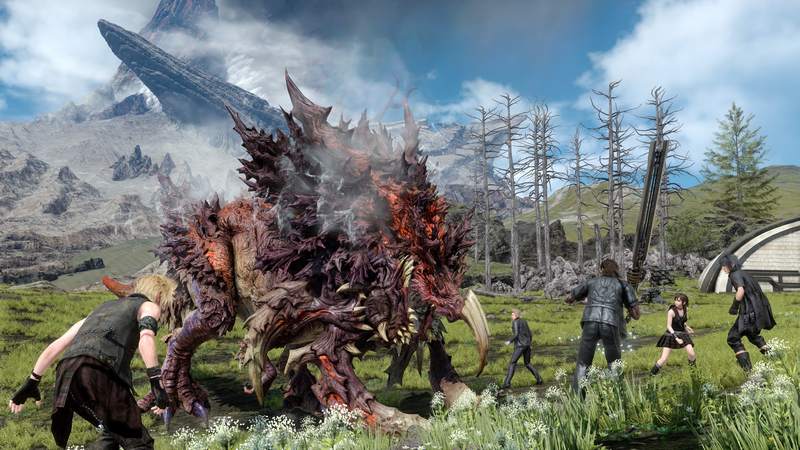 Minimum System Requirements
OS: Windows 10
DirectX: Version 11
Memory: 8 GB
Processor: Intel Core i5 2400 (3.1GHz)  or AMD FX-6100 (3.3GHz)
Graphics: GeForce GTX760
Recommended System Requirements
OS: Windows 10
DirectX: Version 11
Memory: 16 GB
Processor: Intel Core i7 3770 (3.4GHz)  or AMD FX-8350 (4.0GHz)
Graphics: GeForce GTX1060
Final Fantasy XV has no set release date yet, but it is on the calendar for an early 2018 launch.