Final Fantasy XV Will Not Include Denuvo
---
---
---
Mike Sanders / 5 years ago
Final Fantasy XV
It is almost upon us. Yes, Final Fantasy XV for PC is less than 2 weeks away. With the release, we are hopefully going to see one of the best looking PC games ever released. In the lead up to the launch though, Square Enix has revealed a major exclusion from the title.
In news that will be music to some ears, in a report via DSOGaming, Final Fantasy XV will not include the Denuvo anti-piracy software.
Denuvo
It has certainly been a rough year for the Denuvo technology. Despite the success of its one version 4.8, all other issuances of it have proven to be remarkably easy, or more accurately quick, to by-pass.
This has seen many games 'cracked' within days of launch and many developers choosing to abandon the technology or selectively use it. The fact that Square Enix has chosen not to use it for FFXV, despite using it in some of their more recent releases, will represent a major blow for the anti-piracy software.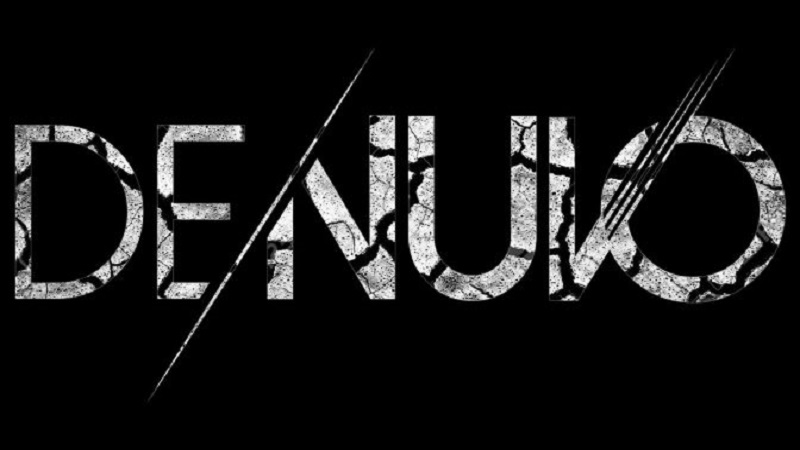 The future of Denuvo
The future of Denuvo does not look bright at all. Despite the fact that most of its releases in the last year have failed to have any long-term effect, it has fallen into criticism by many users who feel that it impacts upon a games performance.
With more and more developers seemingly moving away or simply choosing not to use it, Denuvo is in dire need of a successful long-term product, otherwise, I fear it will be doomed. Something that a lot of people would be glad to hear.
Despite this…
Despite this, we are still hyped for the release of Final Fantasy XV and with less than 2 weeks to go, the wait is almost over.
What do you think? Surprised at the lack of Denuvo? Looking forward to FFXV? – Let us know in the comments!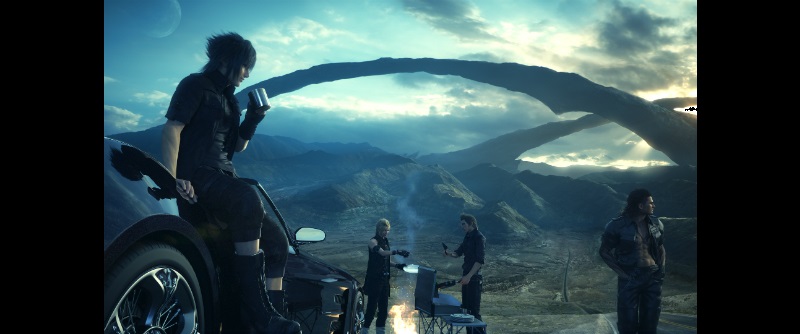 Support eTeknix.com
By supporting eTeknix, you help us grow. And continue to bring you the latest news, reviews, and competitions. Follow us on Facebook and Twitter to keep up with the latest technology. Share your favourite articles, chat with the team and more. Also check out eTeknix YouTube, where you'll find our latest video reviews, event coverage and features in 4K!
Check out our Latest Video