Final Fantasy XV Windows Edition Will Get Free Demo
---
---
---
Mike Sanders / 5 years ago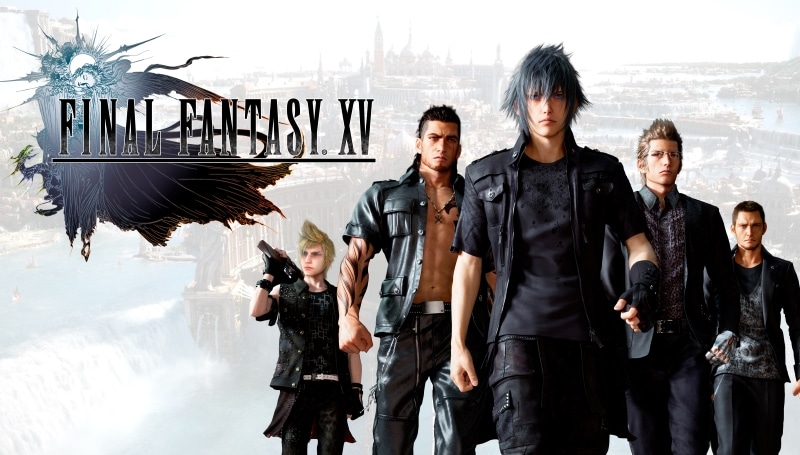 Final Fantasy XV
It is nearly upon us. Yes, Final Fantasy XV Window Edition is less than 2 weeks away, but that doesn't mean that we have to keep waiting and wondering how it will run. When the benchmark tool launched last month, the technical test gave us an indication of how it would run, but the short answer was unless we actually get our hands on it, we won't know for sure.
For some of us, I daresay that the benchmark results might have been a little disappointing. Therefore, at this point, you might be considering if your PC can handle Final Fantasy XV at the level you would like. This is particularly since it was revealed that the benchmarking tool wasn't perfect, particularly for AMD GPU owners.
Well, the good news is that in a report via DSOGaming, Square Enix has revealed that a demo will be released prior to launch.
The purpose of the demo
The demo will be released prior to the official launch which will give us some idea of what to expect from the game. The demo will, however, also tell us something far more important. Just how well it will run in 'real world' situations.
The benchmark tool while useful, wasn't perfect. It has led many to brand it more of a technical exercise test than a true benchmark.
For those, who, therefore, got some very mixed results from the tests, the demo (which will be available for free) will give us the opportunity to see how it really runs.
It is hoped that by the time the demo releases, Square Enix may have worked out some of the bugs which made the benchmark so unreliable.
There will, of course, also be hopes that the AMD GPU restrictions will be lifted. This was of particular provenance as the benchmarking tool including many Nvidia exclusive technologies.
When will the demo be released?
The demo is due for release on February 26th. It will, therefore, give fans around 10 days to decide whether the purchase is going to be worth it for them or not.
Although, as above, the benchmarking tool isn't entirely reliable, the system specifications for recommended at 1080p is not too grim. At the same time though, I will be curious to see how my system handles it as an actual game.
What do you think? Planning on getting Final Fantasy XV? How did you do with the benchmark? Plan to try the demo? – Let us know in the comments!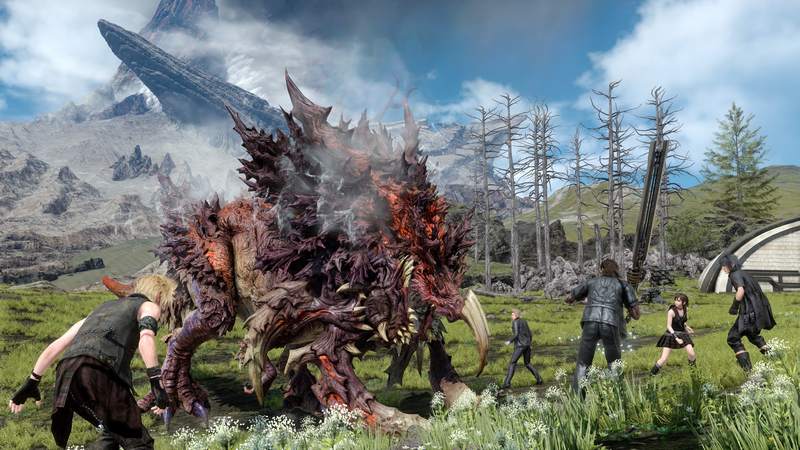 Support eTeknix.com
By supporting eTeknix, you help us grow. And continue to bring you the latest news, reviews, and competitions. Follow us on Facebook and Twitter to keep up with the latest technology. Share your favourite articles, chat with the team and more. Also check out eTeknix YouTube, where you'll find our latest video reviews, event coverage and features in 4K!
Check out our Latest Video