Final Trailer Released For Call Of Cthulhu
---
---
---
Mike Sanders / 2 years ago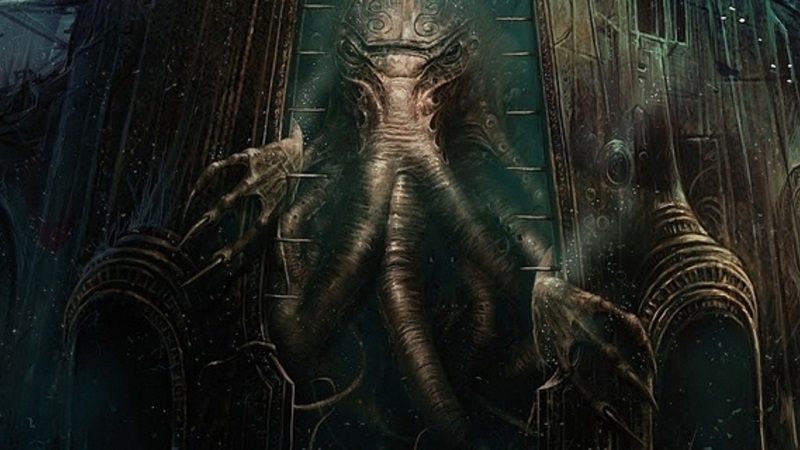 Call Of Cthulhu Releases Final Trailer
Halloween is approaching. As such, we should expect over the next week to see a number of horror games released. Tis the season after all! One of the most anticipated is almost certainly Call Of Cthulhu. The game has been much teased over the last few months and with the release coming in just a few days, the hype is certainly set to hit a new level.
To help build that up a little bit more, developer Cyanide has released the final trailer leading up to the launch.
What Is The Game About?
Set in an H.P. Lovecraft inspired universe, the game official description reads: "Call of Cthulhu, the official video game inspired by Chaosium's classic pen and paper RPG, brings you deep into a world of creeping madness and shrouded Old Gods within Lovecraft's iconic universe. Private Investigator Pierce is sent to look into the tragic death of the Hawkins family on the isolated Darkwater Island. Soon enough, Pierce is pulled into a terrifying world of conspiracies, cultists, and cosmic horrors."
When Is It Out?
Call Of Cthulhu will release for the PS4, Xbox One, PC and Nintendo Switch on October 30th.
Currently on offer with a slight discount on Steam, if you're looking for a bit of Halloween scares, you probably won't go far wrong with this game. The official Steam page can be visited in the link here.
What do you think? Are you looking forward to this release? In addition, are there any other scary games on your radar? – Let us know in the comments!