Firefall Officially Closes it's PC Servers Today
---
---
---
Mike Sanders / 4 years ago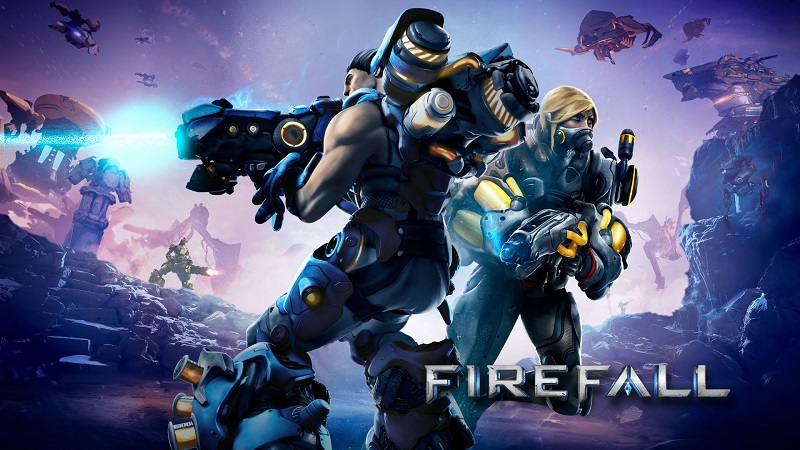 Firefall was one of many companies that wanted a piece of the MMO pie. Combining MMO elements with FPS mechanics, the free to play game had a concept mildly similar to that of Destiny. It is, however, roughly at that point that the comparison ends. Firefall has sadly announced the official closure of its servers. The game is, on PC at least, dead.
Firefall – Another one bites the dust
Everyone wants a piece of that success that World of Warcraft achieved in online play. With some subscription based companies, such as Elder Scrolls Online switching to free-to-play models, Firefall at least could always argue it was free from the start.
It was ambitious and hoped to attract players with its pretty battlegrounds, however, unfortunate the game itself just wasn't good enough to warrant a long life spam.
Since it's launch 3 years ago, the project had its problems. Glitches, bugs, but most importantly, the game itself was rather dull. In competition with Paladins (which is exceeding all expectations with 11m members) Firefall didn't stand a chance.
If you never played it, you won't have the chance now (well, not unless someone opens up a private server), but the best description of it would be if you gave an enthusiastic but overly ambitious indie gaming team the basic outline of Destiny and told them to make their own version. It no coincidence it released around the same time as Destiny and while it tried, it simply was a boring game.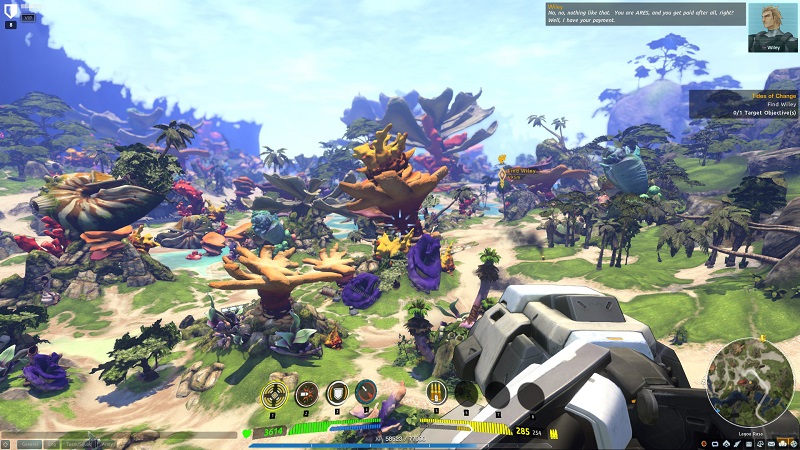 What have the developers said?
Developer, Red 5 Studios has said in a statement on their website:
"With heavy hearts, we regret to inform you that after much review and analysis, Red 5 Studios have decided to suspend the Firefall efforts on 7th, July 2017. Thank you for being an important part of the Firefall experience and for your loyalty and dedication to the online community.
Your efforts and loyalty will not go without recognition, however. Firefall is currently developing a mobile version of the game and all of Firefall's founders and players will be rewarded greatly in the new game. We will be sure to provide everyone with more updates as we have them.
Thank you for your support and enthusiasm throughout the years; we will see you at the next battle."
Does Firefall have any future?
Maybe, but if they're going mobile, we're almost certainly talking microtransactions and a severe limiting of the product.
It is a pity.  Ultimately all these companies want to do is create a decent game that's fun to play and makes money. Unfortunately in this instance it couldn't even be called the 'poor mans destiny' as its clear that even for free, Firefall never found a home.
RIP Firefall – We hardly knew thee!