Firefox 48 with Multi-Process Finally Arrives
---
---
---
Samuel Wan / 5 years ago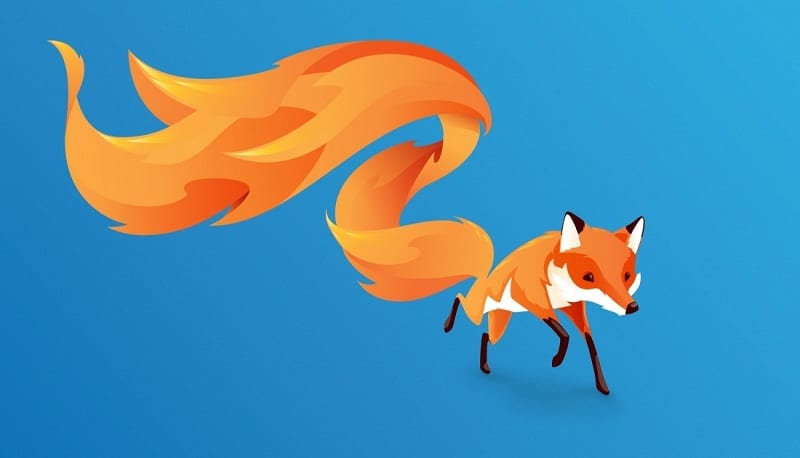 A bit over a month since it was first revealed, Mozilla has finally released their 48th version of Firefox. As expected, the new update brings in a host of long-awaited features that will fundamentally change the browser and hopefully make it more stable and user-friendly.The biggest and most anticipated upgrade of course, is multi-process browsing at long last.
First off we have the long-awaited electrolysis initiative or e10s initiative. This finally brings multi-process to Firefox where different aspects of the browser get their own process. Despite taking over half a decade to get here, the work isn't complete. Firefox 48 only splits the content and UI threads into two, meaning unresponsive content will no longer crash the whole browser but a rogue tab can still crash all the other tabs in one go.
This is still a bit short of other browsers which have processes for groups of or even for each tab. Firefox will eventually get there but that won't be until next year. After splitting off each tab into its own process, the next step will be to move extensions to their own process and there is no time frame for that yet. This not only makes the browser more stable but also more secure as there is a lower risk of contagion between different parts of the browser.
For now, Firefox is still moving cautiously with electrolysis. Users will slowly get electrolysis over the next few days and peak at about half of all Firefox users under version 48. The rest of the user base will only get electrolysis in version 49 and those will compatible extensions in 50. Of course,  those of you who want to get in on the action can opt-in through the about:support into the address bar and check the line that says 'Multiprocess Windows'.