Firefox 52 Release Marks End for Windows XP and NPAPI
---
---
---
Samuel Wan / 7 years ago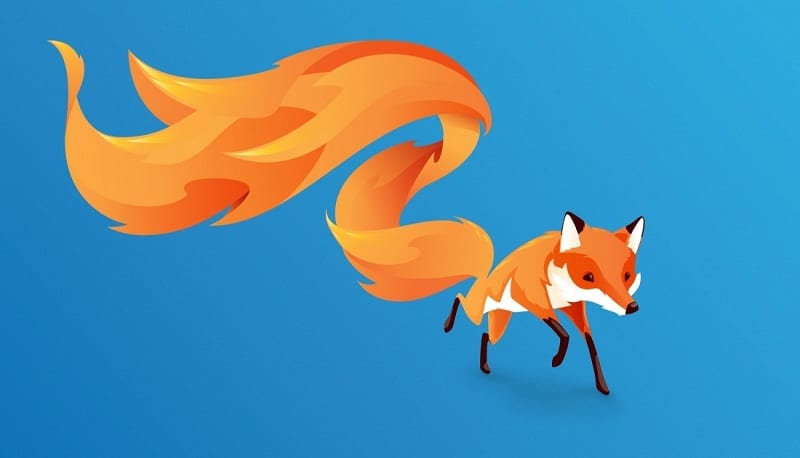 After over a decade, the relationship between Windows XP and Firefox is finally coming to an end. With the roll-out of Firefox 52, Mozilla is releasing the final version of their still popular browser to support Windows XP. Another operating system getting cut as is well is decade old Windows Vista. This follows the move by Google last April which dropped Chrome support then.
Without support, it means that both Windows XP and Windows Vista Firefox users will no longer get any feature updates. Luckily for those with these old systems, Mozilla is will continue to provide security updates for the next year as Firefox 52 is an extended support release. Once the year is over, only the built-in legacy Internet Explorer browsers are left. Both XP and Vista should not be used to browse the web as XP has long unsupported and Vista support ends in April 2017.
In addition to the end of OS support, Firefox 52 will also be phasing out NPAPI plugin support. The extension plugin model was first introduced and the 90's but has been phased out in all major browsers. Going forward, only WebAssembly plugins will be supported. NPAPI offered greater functionality and customizability but operated outside the browser sandbox, increasing the security risks.