First ENBSeries Mod for Skyrim: Special Edition Looks Epic
---
---
---
Peter Donnell / 6 years ago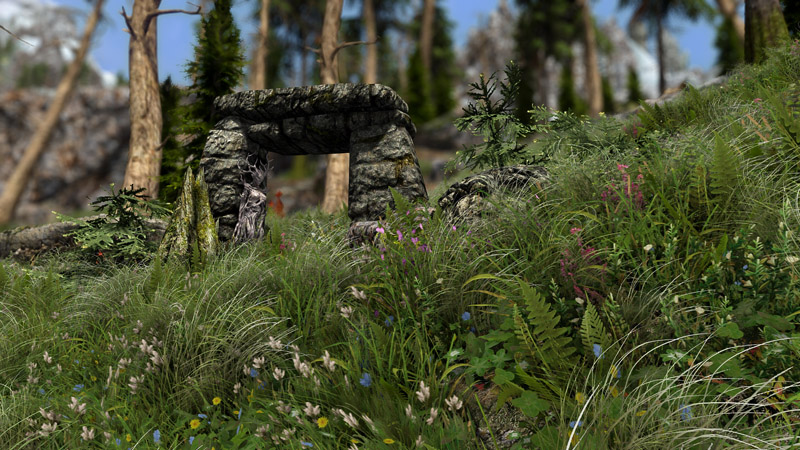 Talented modder Boris Vorontsov has been working pretty hard this last few weeks, as it was first assumed that the ENBSeries mod would take a huge amount of time to port to the new engine and DirectX upgrade, given the work that went into creating the DX9 version of the mod that has been in use for many years now.
However, Skyrim: Special Edition is reaping the benefits already, and as you can see in the screenshots below from ENB member "EWI", the impact to the visuals is pretty huge! With most popular mods already being ported to Special Edition, and the fact that the new 64-bit engine is far more stable and runs a hell of a lot better, Skyrim modding is getting kicked up to the next level right now.
What's been your favorite Skyrim mod so far? Let us know in the comments section below.