First Gameplay Footage of Fallout 4: New Vegas Mod Released
---
---
---
Ron Perillo / 3 years ago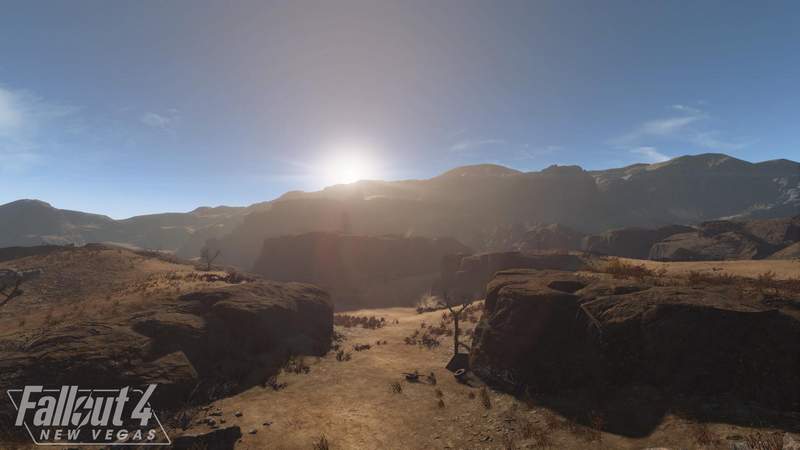 Team F4NV is starting the new year right by releasing gameplay footage for their much awaited Fallout 4 New Vegas mod. The clip is a brief three minute gameplay footage from the latest Alpha build. However, it is more than enough to keep Fallout New Vegas fans excited about its release. New Vegas by Obsidian Entertainment is considered by many Fallout fans to be a superior product to Fallout 3. The remake of the game on the FO4 Creation ngine allows fans to experience the game in better graphics and more.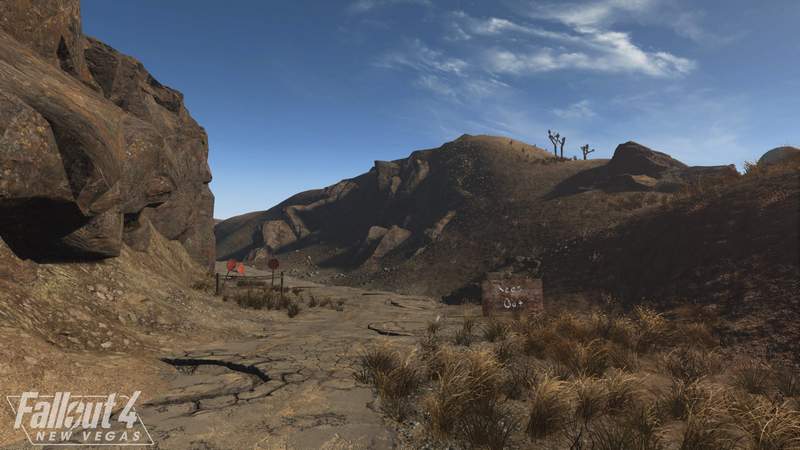 It is an ambitious project, hence it is taking some time to create. It is also why it requires a team of modders to pull off. The best thing about this project is that it is a completely fan-made project. That means it will be free and remain free of charge, unlike Bethesda's add-ons for Fallout 4. The new Alpha footage shows the New Vegas game mechanics working on the new engine. Plus, a new interpretation of the Goodsprings map. Players will recognize the name as the first town the Courier wakes up at in the original game. The new footage also includes the FO4:NV specific sounds, including the radio which is completely different from the main Fallout 4 game.
For updates on the project, make sure to check out https://www.facebook.com/TeamF4NV/ on Facebook.
Fallout 4: New Vegas Gameplay Footage