First Person Camera Mod Revealed for Bloodborne
---
---
---
Mike Sanders / 2 years ago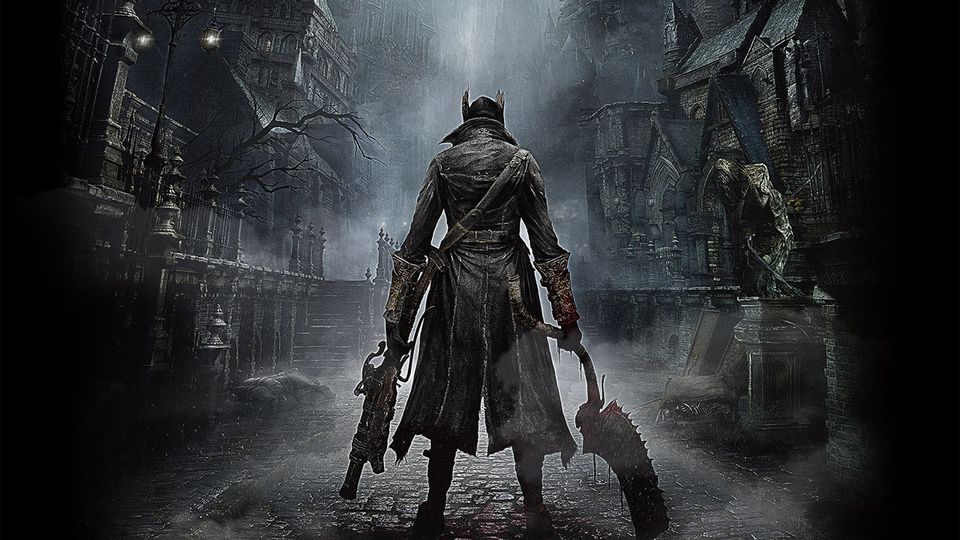 While there are more than a few (rather compelling) rumours suggesting that a Bloodborne 'remaster' is very likely on the way to the PS5 with a PC release probably scheduled at some point towards late 2022. While it is still stubbornly exclusive to the PS4, however, that doesn't mean to say that the modding community hasn't taken an interest in it. – Following a video release by 'Garden of Eyes', however, we have something of definite interest here. Namely, that a brand new mod for the game has turned the third-person camera, into a first-person angle!
Bloodborne First Person Mod!
The mod looks absolutely fantastic and has reportedly been heavily based on a very similar one released for Dark Souls 3. In making the announcement (and releasing the video showcasing it below) Garden of Eyes has said:
"It is finally time for Bloodborne to be played as a first person game! This has been one of most ambitious projects I have worked on, and I am very happy to to finally be able to present it to you guys!

Special thanks to Zullie the Witch, who generously walked me through the steps of how she made the mod and finding the different camera offsets on PC, which helped me greatly in implementing a proper approach on PS4 for Bloodborne, which was not exactly an easy task considering how limited PS4 modding tools are compared to PC."
Where Can I Check It Out?
Although the video showcase of this first-person Bloodborne mod certainly looks exceptionally good, the bad news is that this has not been publically released yet. The good news, however, is that 'Garden of Eyes' has confirmed that it will be released in the very near future, and, as such, if you want to keep up to date with all the latest news, you can check out the creator's YouTube channel via the link here!
What do you think? – Let us know in the comments!