First Person Shooter "Solarix" Coming To PC/Mac In 2014
---
---
---
Peter Donnell / 8 years ago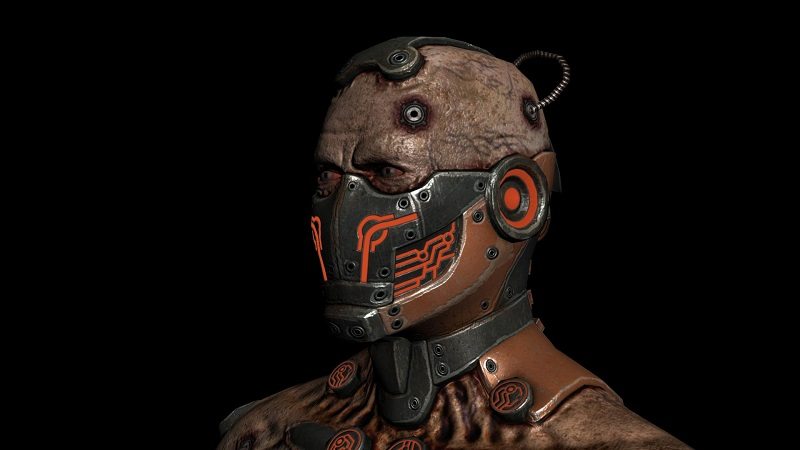 Solarix is a first-person survival-horror game set in a beautiful (yet chaotic) science-fiction setting. The game follows the story of an electrical engineer on an off-planet colony, desperately fighting not just for his life but for what defines him as a human being. The game, story, and design are influenced by iconic science-fiction/horror games & films such as Alien, System Shock, Dead Space, and 2001: A Space Odyssey, while the gameplay is in part inspired by the stealth of Thief and Dishonored.
"Our vision for the game is simple: horror that goes beyond jump-scares, into a deep feeling of unease and insecurity. Central to both story and gameplay are the monsters—human, yet totally inhuman—as well as the level design—humbling in scale and filled with detail—both of which are integral to the overall atmosphere of isolation and desperation." – Pulsetense Games.
eTeknix recently had a chance to try out a pre-alpha build of the game and things are certainly shaping up nicely, they've got a strong team behind them at the moment and the renders of the games environments as well as the character models are looking darker than ever. While the game isn't scheduled to come out until "sometime in 2014" it is certainly going to be worth keeping an eye on, especially for fans of richly influenced sci-fi horror that are wanting some new and exciting.
"We focus on quality over quantity and strive to maintain the initial goal: a genuinely scary game by all aspects of its existence." – Pulsetense Games.
[youtube]http://youtu.be/uzv0Zqbn8-s[/youtube]
Solarix by Pulsetense Games
Release: Estimated 2014
Platforms: PC/Mac
Engine: Unreal Development Kit
Thank you Pulsetense Games for provoding us with this information.
Image courtesy of Solarix.