First Rechargeable Proton Battery Created
---
---
---
Mike Sanders / 3 years ago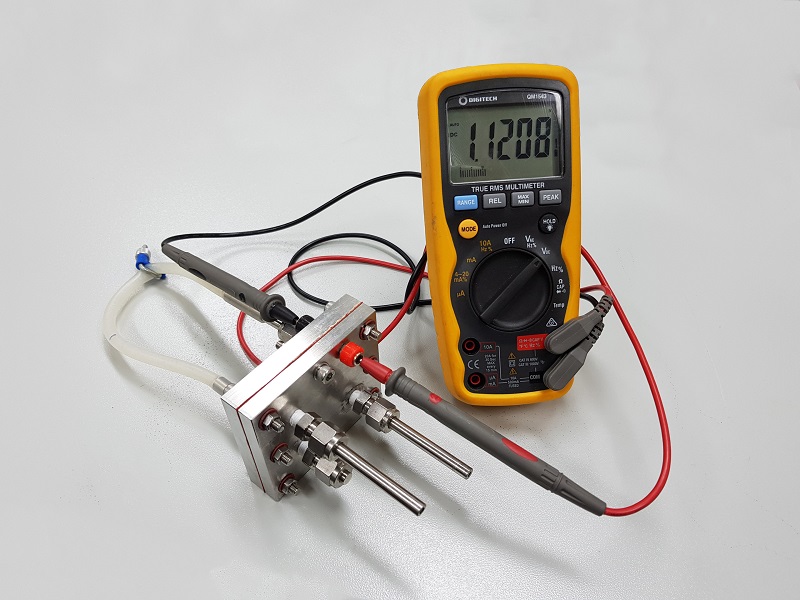 Worlds First Proton Rechargeable Battery Created
At present, batteries are largely of a lithium-ion design. Despite the fact that they can hold and sustain high charges to power modern appliances, there are inherent issues with them. Firstly, they are exceptionally liable to fire or explosion when damaged. Secondly, the sourcing of the lithium to create the batteries is highly controversial. It is no secret that lithium mining is causing significant environmental damage and in addition, it is known that child labor is used.
One solution which may fix both of these problems is a proton-powered battery and in a report via the Guardian, the worlds first rechargeable proton battery has been created.
New Battery
The battery, created by scientists at RMIT University in Melbourne Australia is at present, just a small prototype. It has, however, been found to the worlds first rechargeable proton battery. Although it can not hold much of a charge at present, the figures would suggest that it could potentially be at least as good as the current lithium-ion batteries.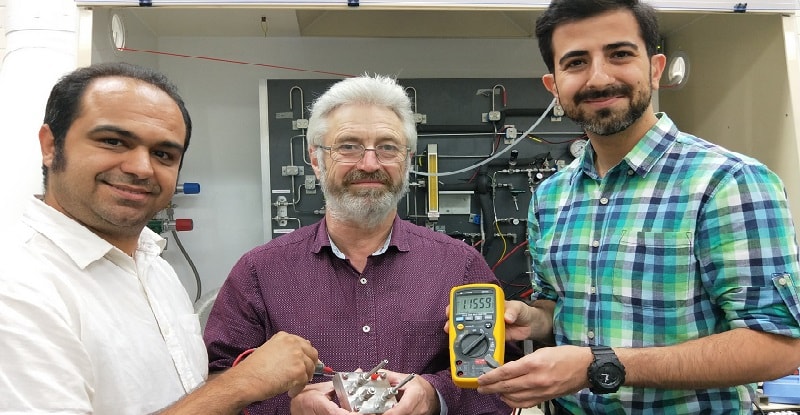 The lead researcher Professor John Andrews has said that he hoped such design could help revolutionize battery design and renewable energy. This is particularly given that only water and carbon is necessary to create/hold the electric charge. He said: "Lithium-ion batteries are great but they rely on ultimately scarce and expensive resources. Hydro is also a good technology but suitable sites are limited and the cost may be very high. The advantage is we're going to be storing protons in a carbon-based material, which is abundant, and we are getting protons from water which is readily available."
Could it replace lithium-ion?
It needs more work, but it's certainly a possibility. Lithium-ion batteries, while effective, are not very good for the planet or the people who mine the materials necessary. A replacement, particularly one which uses carbon and water (some of the most abundent elements on the planet) could potentially provide an excellent long-term solution. It might not be ready yet, but the current research is definitely promising.
What do you think? Impressed with the work? Could this replace lithium batteries? In addition, where do you think the future of batteries lies? – Let us know in the comments!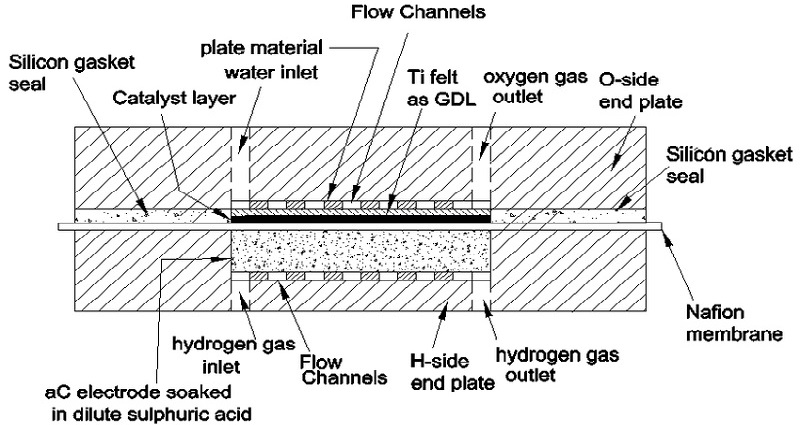 Support eTeknix.com
By supporting eTeknix, you help us grow. And continue to bring you the latest news, reviews, and competitions. Follow us on Facebook and Twitter to keep up with the latest technology. Share your favourite articles, chat with the team and more. Also check out eTeknix YouTube, where you'll find our latest video reviews, event coverage and features in 4K!
Check out our Latest Video