First Shenmue III Trailer Unveiled
---
---
---
Ashley Allen / 6 years ago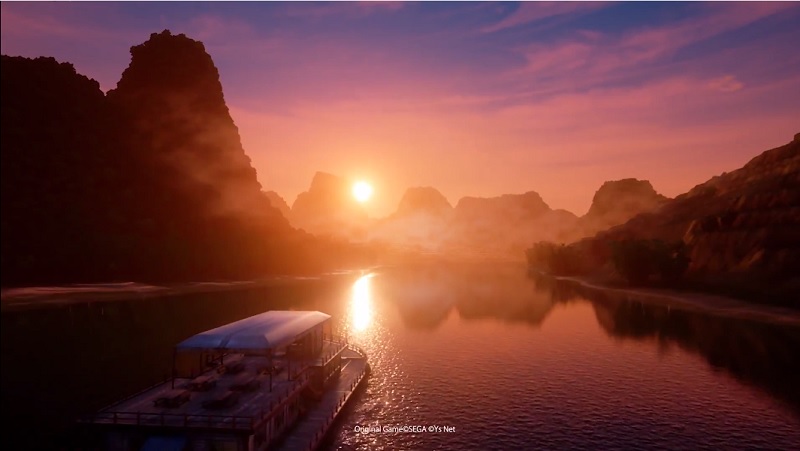 A new trailer for the highly-anticipated RPG sequel Shenmue III gives us our first glimpse of in-game footage. The third game in the series follows the continuing story of Ryo Hazuki, a martial artist searching for his father's murderer.
Shenmue III Trailer
The locales revealed in the Shenmue III trailer are beautiful. However, the stilted character animations and expressionless faces feel at odds with the gloriously rendered environments.
History
Shenmue III began life in 2015 as a Kickstarter. In fact, the project raised a record-breaking $6,333,295. The game is co-production between Ys Net and SEGA. Ys Net – owned by series creator Yu Suzuki – is developing the game, while SEGA owns the rights. Ys Net recently struck a publishing deal with Deep Silver to distribute Shenmue III.
It's been a long road from Shenmue II's 2001 release and Shenmue III's development. Suzuki told Eurogamer in 2015:
"After Shenmue 2 was released, within three years people were asking how I was going to do Shenmue 3. Ryan Payton [producer on Metal Gear Solid 4, and designer of Kickstarter success story Republique], he's a huge Shenmue fan. He told me if I used Kickstarter I could get the funding for Shenmue 3. It was one or two years after that when I started seriously looking into using Kickstarter – it was Ryan Payton, though, who gave me the original idea."
Availability
Shenmue III is expected for release on PS4 and Windows PC during late-2018.