First Specification of Nvidia 1180 GPU Emerges
---
---
---
Mike Sanders / 4 years ago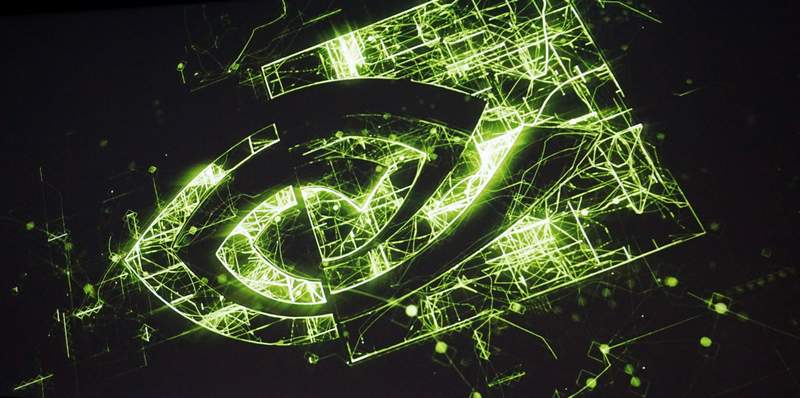 Nvidia 1180
Speculation over Nvidia's new series of graphics cards has been rampant in recent months. Particularly their flagship XX80 model. Admittedly, a lot of it has been the debate about exactly what it would be called. Some have suggested that it will be the 2080 whereas others believe it would simply be the 1180.
While it has now largely been accepted that the card will be called the 1180, details of it have been very scarce. In a report via TechPowerUp, however, the first recorded specification details of the card have been revealed. If true, the Nvidia 1180 will be a stronger performer, in theory, than even the Nvidia Titan XP.
What are the Specifications?
As per the website, we have copied in the full specification below. It should be noted that this is listed as being provisional as the card this has been taken from is thought to be an engineering sample. As such, based on product changes these statistics could easily change.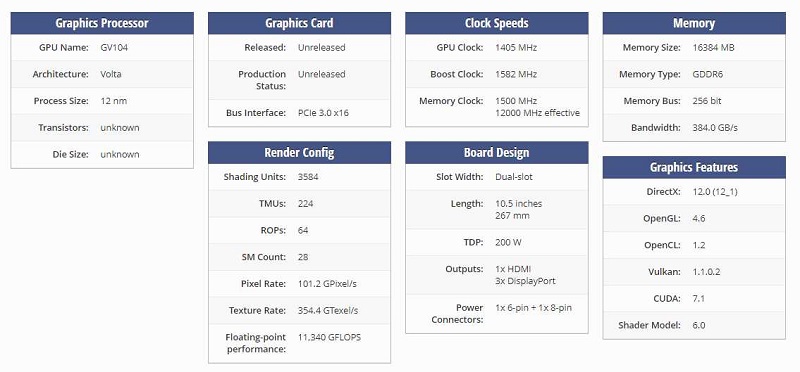 Overall the information is interesting. While it does appear confirmed that the Nvidia 1180 will be a 16gb VRAM card, there are some areas where performance is better or worse than anticipated. Specifically, for example, that the memory bandwidth was expected to be around 30% higher than shown in these figures. With highly impressive GFLOPS and clock speeds though, is this is true then the Nvidia 1180 might be one of the biggest performance upgrades we've seen in a series for a long time.
Is the Information Accurate?
We have known of the source for this information for a long time and have (at least to the best of my knowledge) always found them to be entirely reliable on such matters. All the information appears to be correct enough to seem entirely legitimate while being different enough from the rumors to add even further validity to it.
Either way, if these specifications are close to being true, the Nvidia 1180 looks to be a massive powerhouse. One we can't wait to get our hands on.
What do you think? Impressed with the specification? – Let us know in the comments!