Five Nights At Freddys 6 Cancelled Barely After Release Announcement!
---
---
---
Mike Sanders / 6 years ago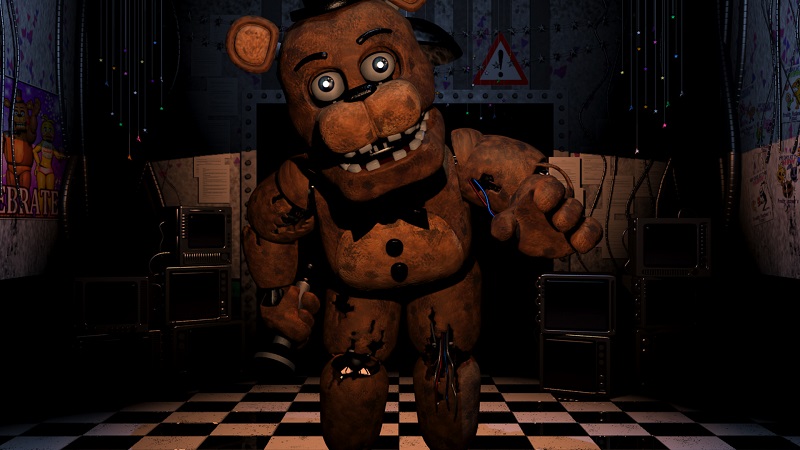 I am a massive armchair fan of Five Nights At Freddys. Maybe I need to explain that before going any further. I love watching people play Five Nights At Freddys, but I can't play it myself… I don't like jump scares. Yes, I know I'm a coward. I have, however, completed Resident Evil 7 without too many soiled underpants, but that was mostly done by a 'run screaming' tactic. It's therefore been met with some disappointment (not just from me) that Five Nights At Freddys 6 has been cancelled.
There was going to be a Five Nights At Freddys 6?
You could be forgiven for not knowing. Scott Cawthon has always been particularly devious with his website www.scottgames.com occasionally throwing a new image, always something hidden and oh how the fans like reading into it.
I must confess, part of my fascination with Five Nights At Freddys was always about the lore. Firstly, I don't think even Scott expected the plot to develop as much as it has and just how much people would read into it. Lets be honest, what started as a very basic premise has evolved insanely over the last 4 years.
Scott has recently announced that Five Nights At Freddys 6 would be released. Although a specific date was not announced, Scott has always traditionally liked the halloween period.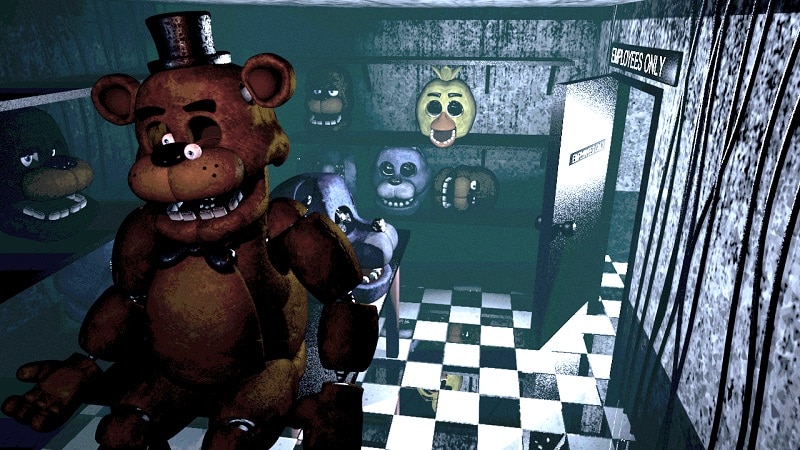 Why has it been cancelled?
In a post on his steam page, Scott has said the following:
"For the last month or so I've been dropping hints about a new game; and it's true that I'd been working on one (call it FNaF 6 if you'd like.) But after forcing myself to keep working on it day after day, I realized something- I just don't want to work on this. With each game's release, I think the expectations get higher and higher for the next, and rightfully so. Each game SHOULD be better than the last! But that pressure starts to mount, and I fear that I've been neglecting other things in my life for the sake of trying to keep up with those mounting expectations."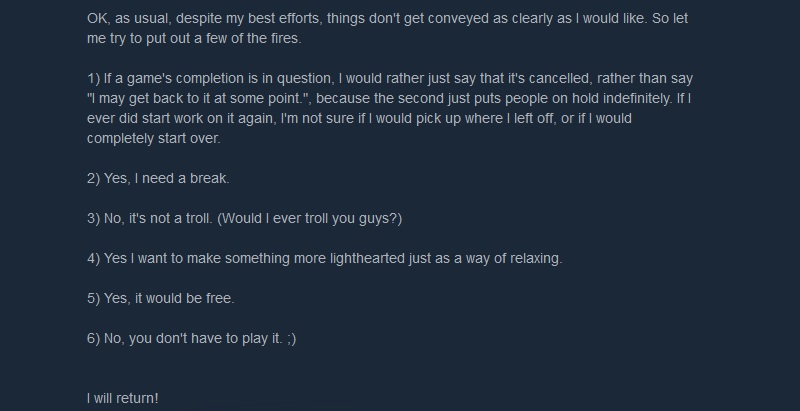 So basically, he doesn't want to do it because he doesn't want to force it. In fairness, between the books and the proposed films, he has enough going on at the moment.
I am a little disappointed that we dont have another nugget of lore coming our way. If you were desperate for your fix, there was a recent demo in the Unreal 4 engine you could go check out. If you were hoping to finally get the big 'who is purple guy' reveal, you might have to wait a bit longer I'm afriad.