Fix PUBG Seems To Be Working As Player Feedback Improves
---
---
---
Mike Sanders / 4 years ago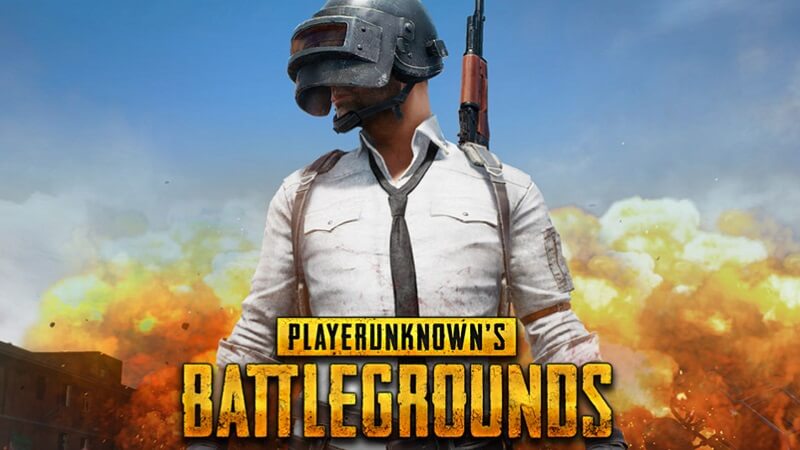 Fix PUBG Seems To Be Working
Back in August, PUBG Corp, the company behind the highly-popular battle royale game PlayerUnknown's Battlegrounds, decided to do something a little unique. Acknowledging that the game had problems, which could be improved, they opened it up to their fans to tell them what was wrong or what they would like to be changed in the game.
After 3 months, a report via PCGamesN has some good news. It seems that the system is not only working, but it's also working really well!
Increased Population
The developer has reported that since the release of the Fix PUBG initiative, the gaming population has increased quite significantly. They have said that in the last 30 days, the game has seen an increase in players of roughly 0.64%. Admittedly, this doesn't sound like a huge number, but it is their first increase since January.
Could the game be back on track? Hard to say, but the community is clearly appreciating the effort!
Can PUBG Get Back On Top?
In a word, no. Despite releasing before Fortnite, it's failure to remain as fresh (and easy to access) has been the single biggest factor in its decline. Despite that though, the game continues to get very respectable player numbers on Steam. It may never achieve the heights that it had this time last year, but it is certainly making more than a few positive steps in the right direction.
What do you think? – Let us know in the comments!