Flappy Bird Creator Vows To Take Down The Game Today, February 9th
---
---
---
Ryan Martin / 9 years ago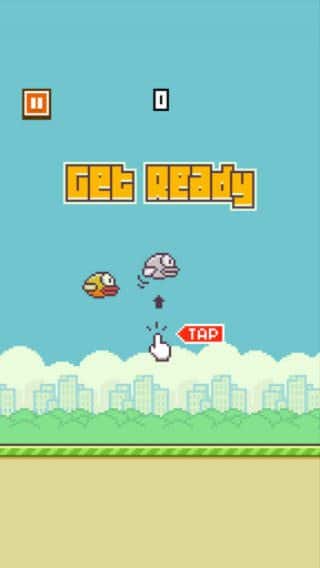 It's the annoying and frustrating smartphone game that has taken social media by storm. Flappy Bird has a rapidly growing following of frustrated, enticed and even addicted users. It seems the people playing the game aren't the only ones who have had enough as the game's creator, Dong Nguyen, Tweeted:
"I am sorry 'Flappy Bird' users, 22 hours from now, I will take 'Flappy Bird' down. I cannot take this anymore." On Twitter.
The Flappy Bird creator was further quizzed about his decision and asked if there were legal reasons behind the decision. His response was:
"It is not anything related to legal issues. I just cannot keep it anymore."
In a few other Tweets Dong Nguyen also stated that he would not sell the Flappy Bird game to anyone and that he would continue to make other games.
Flappy Bird is something of an internet hit as it has become the number one free app on iOS in many countries and has had similar successes on Google's Play Store. Recent news had already indicated that we would see a Windows Phone version of the game by Friday 14th at the latest, however, that will presumably change now if the creator sticks to his word.
As we write it is 22 hours and 11 minutes from Dong Nguyen's controversial post. If he does intend to take the game down then he is already running 11 minutes late. The game is still available on the Google Play Store here and the Apple App Store here.
Image courtesy of Apple (iTunes Store)