Flappy Bird's Creator Says He Pulled The Game Because It Was An Addictive Product
---
---
---
Ryan Martin / 8 years ago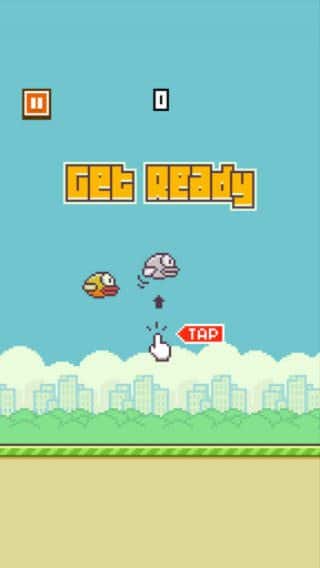 On Saturday the Flappy Bird creator vowed to take down the game the following day, on Sunday February 9th. Dong Nguyen has duly delivered and the game has been removed from the Google Play store and the iOS store. This has sparked a craze of people selling smartphones with Flappy Bird pre-loaded for thousands on eBay. Now the creator has spoken in more detail, to Forbes, about why he made the decision to pull the game.
The reason behind pulling the game for good is simple according to the creator, it has become addictive and that is bad so the easiest solution is to remove it:
"Flappy Bird was designed to play in a few minutes when you are relaxed," says Dong Nguyen, in an exclusive interview, his first since he pulled the plug on the app. "But it happened to become an addictive product. I think it has become a problem. To solve that problem, it's best to take down Flappy Bird. It's gone forever."
By killing Flappy Bird Dong Nguyen is missing out on his cut of an estimated $50,000 of daily in-app advertising. Nguyen declined to comment on the exact figure but said "I do know it's a lot". After thinking it through he claims he doesn't feel it was a mistake but feels inspired by this as an opportunity to continue developing other new games. Surely there is no better endorsement for a game developer's talents than his game becoming a viral global phenomenon in under a week?
When asked if he would take action against imitating apps, such as Flappy Penguin or Flappy Angry Bird, he said it was unlikely. Dong Nguyen's message to those disappointed by the withdrawal of the app was a simple "Thank you very much for playing my game."
Image courtesy of Apple (iTunes Store)