FNAF Custom Night Releases For Free On Steam
---
---
---
Mike Sanders / 3 years ago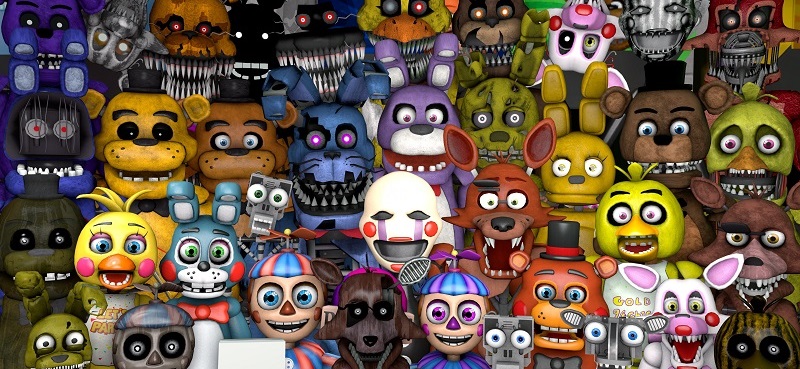 FNAF Ultimate Custom Night Releases For Free On Steam!
Since the release of FNAF 6, many thought that in terms of games, Scott Cawthon was done. FNAF 6 in itself was a game seemingly tying up most of the stories loose ends within the pretext of being a 'simulator'. With the game not having any specific custom mode though, Scott seems to have wanted to give the biggest fans of the game one last massive challenge. Well, I say last. Who knows with Scott?
Anyway! Five Nights At Freddy's Ultimate Custom Night was teased and with it now being released and available for free, it seems to be the biggest challenge yet.
Massive Challenge For Fans Of The Series
With the game offering 50 characters to either kill or disrupt your game, this is the biggest custom night challenge to date. Yes, to clarify, that is 50 characters, each designed to try and make you lose. Worse, you can attempt to crank these all up to their maximum difficulty creating the evil sounding 50/20 mode.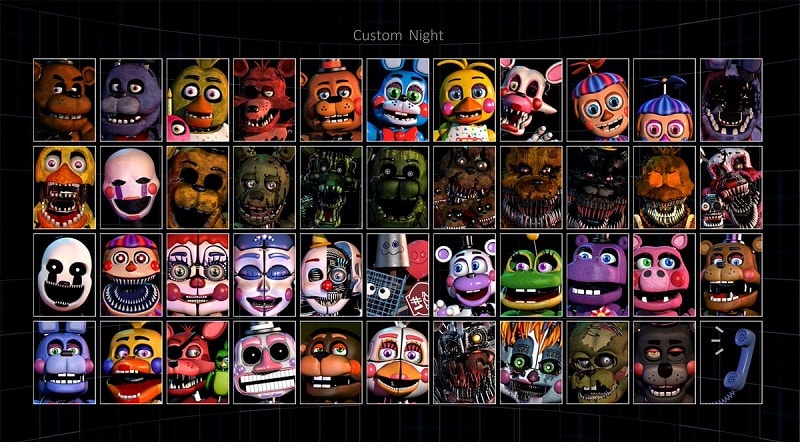 Since the game was released on Steam, at present, no one has completed this game mode. At best, most gamers are only managing a play time of just over a minute and as such it has raised question marks whether it would be possible to beat the game at all at its hardest difficulty. As always with Scott Cawthon though, the game might be hiding more than appears on the surface.
More Hidden Lore
The completion of certain 'score' levels within the game has been found to reveal rather cryptic cutscenes. This has led many fans to already begin their micro-analysis of these to surely find the bits of story Scott has almost certainly hidden within the game. Anyone who knows FNAF knows that lore is definitely hidden here. Scott always hides it!
If you want to give it a try, it is available for free. You can visit the official Steam store page in the link here!
What do you think? Are you a fan of the FNAF series? – Let us know in the comments!