Football Manager and The Sims 4 Tops UK PC Charts for X-mas
---
---
---
Ron Perillo / 5 years ago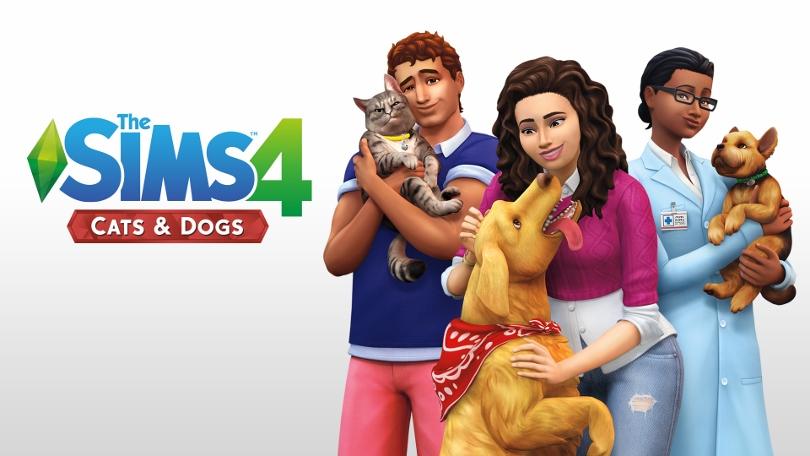 While Call of Duty WWII sits at the top of the software chart with consoles included, it is a different story for PC users in the UK. For the week ending December 23, 2017, Football Manager 2018 and The Sims 4 take up the top two slots on the PC charts. Surprisingly, the expansion pack 'The Sims 4: Cats and Dogs' takes the third spot, with Overwatch: GOTY and Star Wars Battlefront II taking 4th and 5th respectively.

Currently the most popular video game in the world PlayerUnknown's BattleGrounds is nowhere near the top 30 UK PC charts. That is despite the game increasing in popularity in US as well as Asia, and finally leaving Steam Early Access.
What is truly shocking however, is that Call of Duty World War II is nowhere near the top 30 of the PC chart. Meanwhile, Call of Duty Infinite Warfare jumps to number 8 from number 16 the week prior.
Consoles Tell a Different Story

For the overall chart with consoles, the result is more predictable. The top three slots remain from last week, with Call of Duty WWII followed by FIFA18 and Star Wars Battlefront II. Assassin's Creed Origins moves up one slot from 5 to 4. Meanwhile, perennial all-star Grand Theft Auto V moves up two slots to sit at top 5. The Sims 4 manages to break the top 10 from 11th to 9th. PlayerUnknown's BattleGrounds moves down four slots from 4th to 8th  a week after its release.
The Call of Duty franchise remains strong in the UK for overall software sales. This marks the 8th consecutive time the latest Call of Duty game has remained at the top spot since its debut back in November. If it holds the top #1 spot for two more weeks, it will beat the previous record holder 'Zumba Fitness' from 2011.