Ford Follows Jaguar With All-Electric Car Initiative!
---
---
---
Mike Sanders / 11 months ago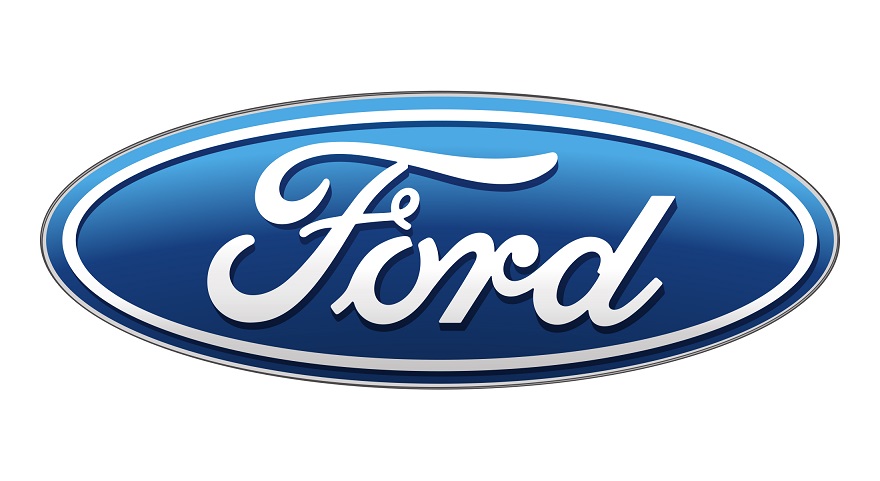 There is certainly a growing movement within various governments worldwide to ensure that all new cars that are manufactured should be either zero-emission or fully-electric before the end of this decade. While the merits of whether this is truly viable or possible are open to more than a little interpretation, we did hear the, frankly, shocking news earlier this week that Jaguar was going to go 100% electric by 2025. – Well, coming in hot off that announcement, Ford has now confirmed that they also plan to go fully-electric by 2030. Well, in Europe at least.
Ford to Also Go Fully-Electric!
Following a report via TheNextWeb, Ford has confirmed that around a $1BN investment will be placed into one of their biggest manufacturing plants in Germany. With this, they plan to begin large-scale electric car production by 2023 with a full transition anticipated for 2030.
While this is clearly quite an ambitious move, particularly for a company as large as Ford, there are clearly still more than a few question marks surrounding this. One of which is whether this will apply only to their general car models or whether we can anticipate this to be brought to literally every design under the Ford name. – An all-electric Transit by 2030? – I'd be surprised!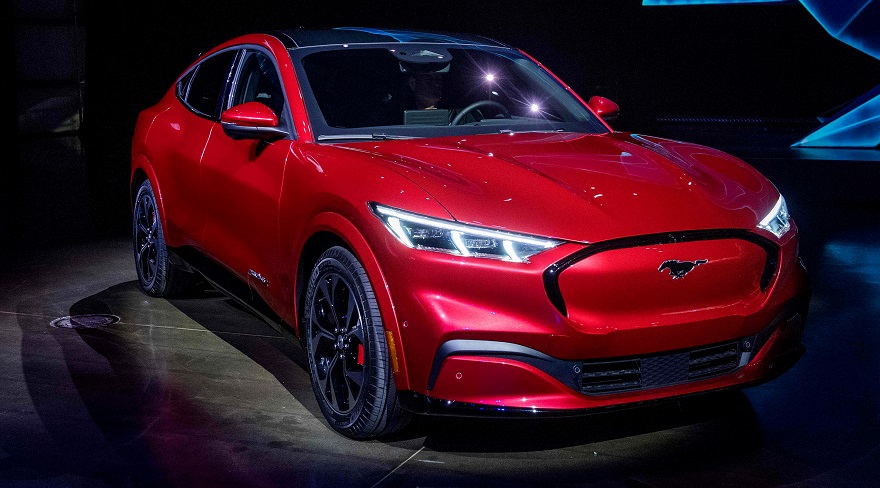 What Do We Think?
With both Jaguar and Ford now making firm commitments to taking their brands fully-electric (at least in Europe), it will clearly be very curious to see who else will next decide to layout when they plan to make the transition. One of the biggest questions surrounding this is whether the infrastructure is there for a true high-level consumer transition. Let alone where this energy is going to come from! – Nobody wants more nuclear power plants, but let's face it, we're going to need more of them to cope with this!
What do you think? – Let us know in the comments!