Former CIA Director Thinks EU "Gets in the Way" of Security Services
---
---
---
Gareth Andrews / 7 years ago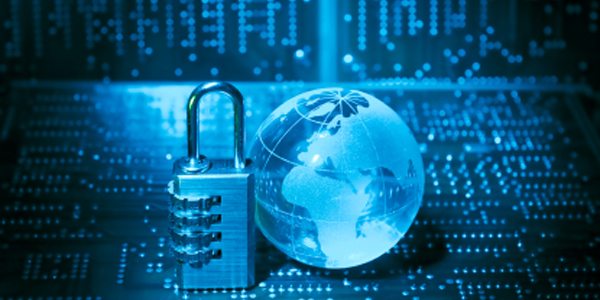 Security is a big issue with companies and governments alike having issues raised when it comes to people's data. With the UK soon to take part in a referendum, the EU is at the heart of debates about security, both digital and physical. It would seem that some think the EU doesn't quite help security services.
Retired General Michael Hayden, former director of the CIA, seems to think that the EU wasn't "a natural contributor to national security". The EU proposed late last year a set of guidelines for its member countries to follow in cybersecurity, with specialist teams designed to help track and address issues, countries would be expected to share information and help each other learn about the new threat that can be found in the digital world.Digital
Digital security became a big topic when Edward Snowden revealed the extent that the US government (and other governments around the world, including the UK) monitored and tracked people's information. Europe is currently debating how the new data sharing policy it has with the US should look like, a decision that will change how much information both Europe and America will be allowed to store, save and access.
Mr. De Backer of the Belgian Group of the Alliance of Liberals and Democrats for Europe has stated that members of the EU need to forget the "old concept of sovereignty" and understand that sharing information and pooling resources could only be beneficial to security services, something that is all too true for global systems like the internet.