Former Facebook Moderator Discusses Monitoring Content
---
---
---
Mike Sanders / 3 years ago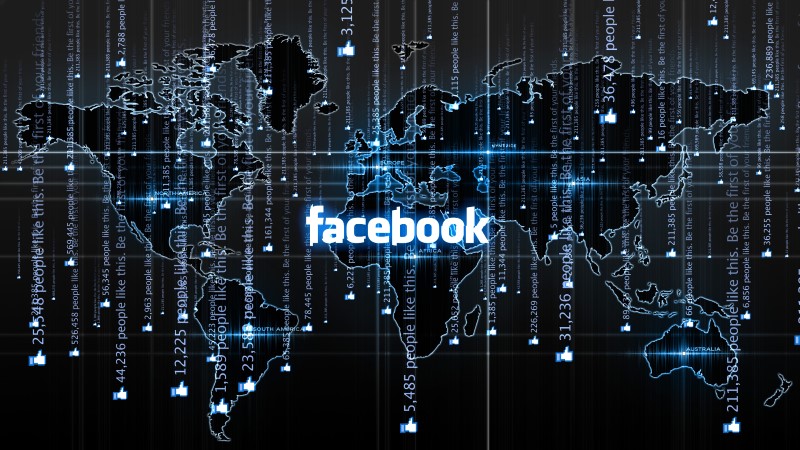 Former Facebook Moderator Speaks
Being a Facebook moderator, I imagine, is not a very fun job. This seems to be confirmed, however, as a former Facebook moderator has spoken about what the job of dealing with posts on the social media site involves. Sometimes good, sometimes bad and occasionally outright disturbing.
The former moderator was not talking about the more weird stuff here. Some of the matters she discussed are quite unpleasant, as such, reader discretion is advised before proceeding.
Mostly Adult Material
Sarah Katz, the former Facebook moderator makes is clear that most of the job is about removing porn and adult material. Working for a third party contractor in California, she said that when it came to this, the guidelines were quite clear: "The agency was very upfront about what type of content we would be seeing, in terms of how graphic it was, so we weren't left in the dark."
Speaking to the BBC, she did say, however, that they did have very tight time constraints to make a decision: "They capped us on spending about one minute per post to decide whether it was spam and whether to remove the content. Sometimes we would also remove the associated account."
She added that the general targets in the office at content monitoring were also pretty mad: "Management liked us not to work any more than eight hours per day. And we would review an average of about 8,000 posts per day, so roughly about 1,000 posts per hour."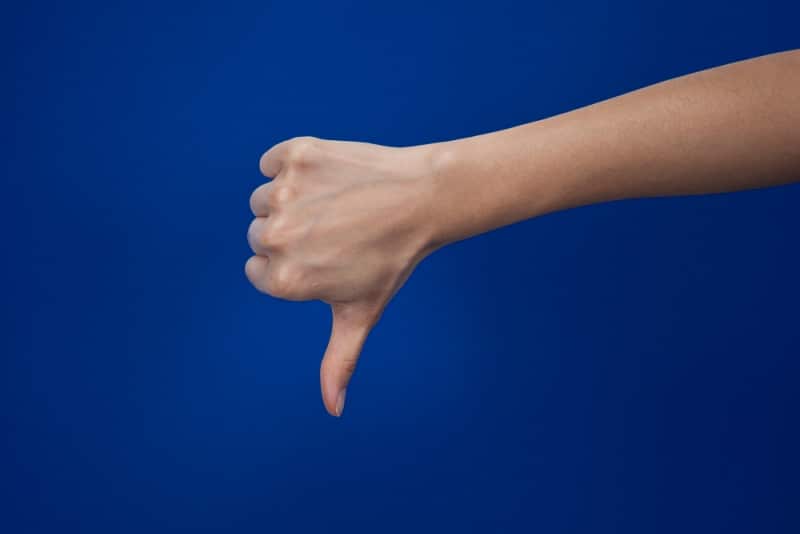 Disturbing Content
When asked about some of the more disturbing content, she confirmed that she had seen her share. "There was some bestiality. There was one with a horse which kept on circulating." taking this further she added "There's a lot of graphic violence, there was one [image] when a woman had her head blown off."
Perhaps the single image which has stuck with her, however, was when she encountered a child pornography image. Something she believes will affect her for the rest of her life.
Speaking of FakeNews, she believes that Facebook was completely unprepared for it and it caught everyone off guard.
Highlighting a major point
Her main point of discussion was that she was seeing all of this. Five days a week for eight hours a day. This, without the company she worked at offered any counselling service. In fairness, this is really quite bad. I think most of us if we were exposed to the worst of what the internet had to offer, would be emotionally affected by it.
Facebook has responded to the interview saying that counselling service for their 7,000 moderators is (at least now) in place. Better late then never I guess.
What do you think? Would you like to be a Facebook moderator? Do you think the job would be very hard emotionally? – Let us know in the comments!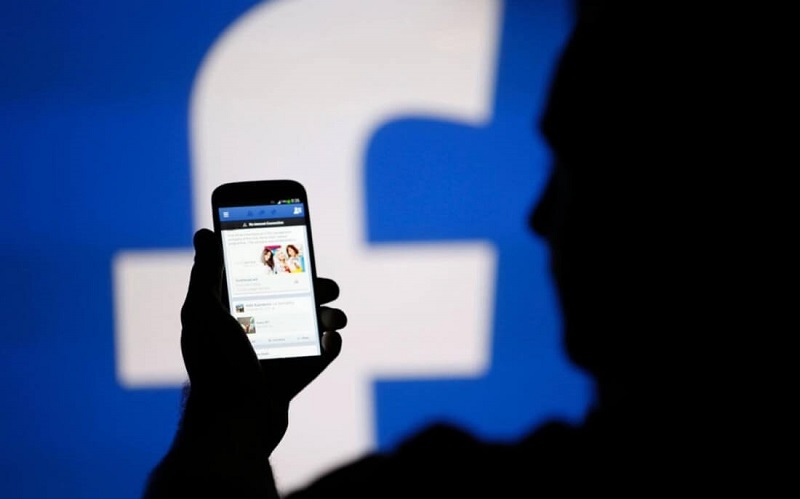 Support eTeknix.com
By supporting eTeknix, you help us grow and continue to bring you the latest news, reviews, and competitions. Follow us on Facebook and Twitter to keep up with the latest technology, share your favourite articles, chat with the team and more. Also check out eTeknix YouTube, where you'll find our latest video reviews, event coverage and features in 4K!
Check out our Latest Video