Former Google Scientists Calls China Search Engine 'Unethical'
---
---
---
Mike Sanders / 4 years ago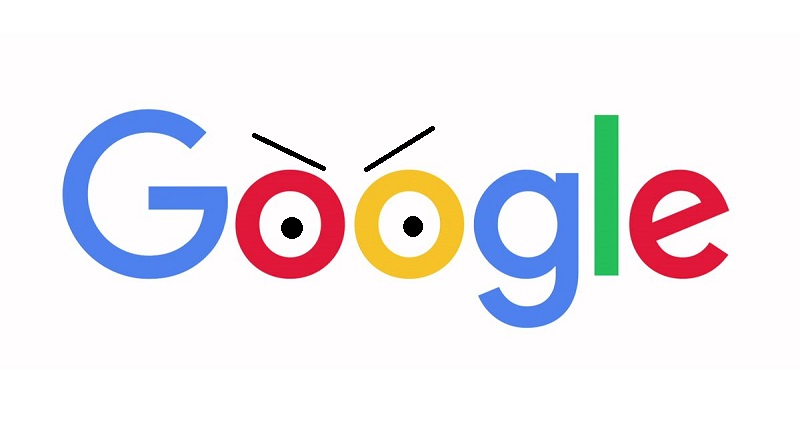 Former Google Scientists Calls China Search Engine 'Unethical'
It's been well documented over the last few months that Google is working on a search engine release for China. As you might expect, with this releasing in China there is a significant amount of censorship as to what the search engine would be allowed to show in its displayed results. China does, after all, have pretty much the worlds most heavily regulated internet service.
In a report via The Verge, a former Google Scientist has written an open letter to all US Senators calling the decision to proceed with it "unethical".
Unpopular With Many Staff Members
Google's decision to proceed has been very unpopular with staff. It has reportedly led to a number of protests, walk-outs and even resignations. One of the biggest recent concerns though was the revelation that the search engine might tie in searches to peoples phone numbers. This could potentially allow the government to track individuals search activity.
Jack Poulson, a former scientific researcher for Google, who resigned because of this, has sent an open letter to US Senators. In it, he says: "I was compelled to resign my position on August 31, 2018. In the wake of a pattern of unethical and unaccountable decision making from company leadership. This culminated in their refusal to disclose information about Project Dragonfly. A version of Google Search tailored to the censorship and surveillance demands of the Chinese government."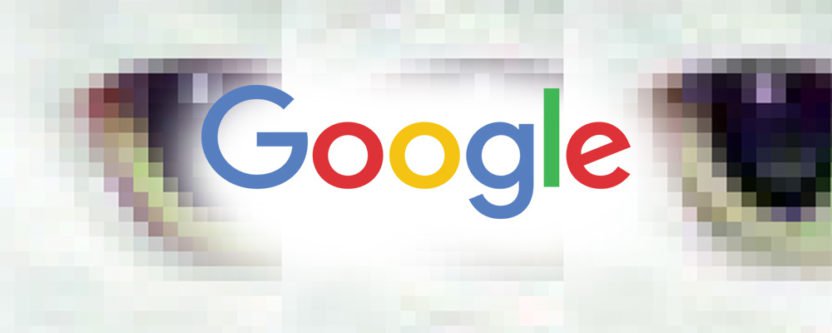 Growing Pressure
Despite all this though, the company still seems committed to proceeding with it. With China having an online population of over 800 million, it's not hard to understand why. It is, however, certainly a decision that isn't going down at all well. In addition, it also feels a little 'un-Googly'. It certainly doesn't sit very well with me.
What do you think? Do you think Google will carry on with this project? Do you think that they should stop? In addition, is this decision 'unethical'? – Let us know in the comments!