Former Heads of NSA & Homeland Support Apple In Encryption Battle
---
---
---
Gareth Andrews / 7 years ago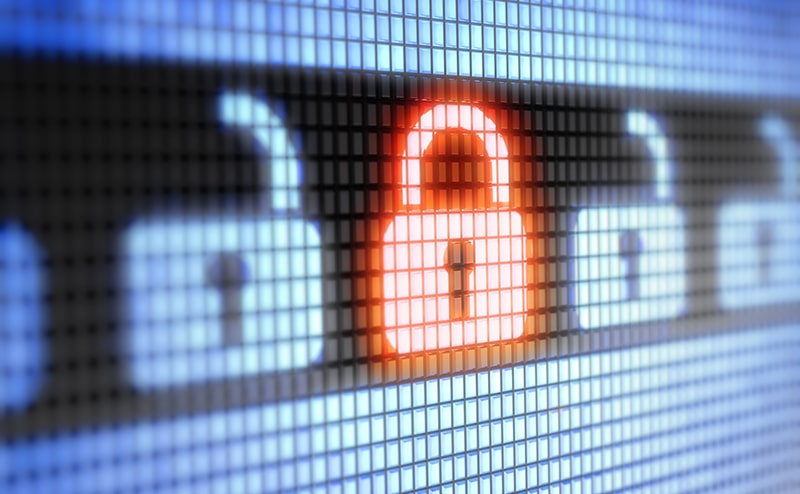 In its recent arguments against the FBI, Apple has found companies rallying behind its arguments that you can't force a company to break its own protection without risking others. Even Microsoft have come out saying that forcing Apple to do so would set a dangerous precedent for technology companies everywhere. Their latest support is a little bit different, with the former heads of the NSA and Homeland supporting encryption in this case.
Michael Chertoff was the head of Homeland Security and is one of the people who helped author the Patriot Act. Mike McConnell is the former head of the NSA and both of these people, former professionals within governments security sector, have come forward expressing support for encryption technologies.
In a panel, Chertoff stated that "if we [the people and governments] ask private sector to be in control of security, then we have to allow them to have tools to carry out that mission". Chertoff then continued to say that trust is the fundamental basis of the "internet economic engine" and that "if we don't come to an agreement with the majority of the world [around privacy] we could end up with multiple internets and lose the value of an interconnected world".
McConnell on the other hand, suggested that a reasonable method to address the problem wouldn't be the public flinging match that the FBI are keen to use to their advantage but instead to form "a legislatively direction commission of leading experts to have an informed dialog with all clearances to make reasonable recommendations". He suggests that the public and even Congress don't have the knowledge regarding cyber security matters to make an informed decision and that public opinions and fear could lead to decisions which will do nothing but harm companies government and people alike.