Former Microsoft Exec – Infighting Caused Company Decline
---
---
---
Ashley Allen / 4 years ago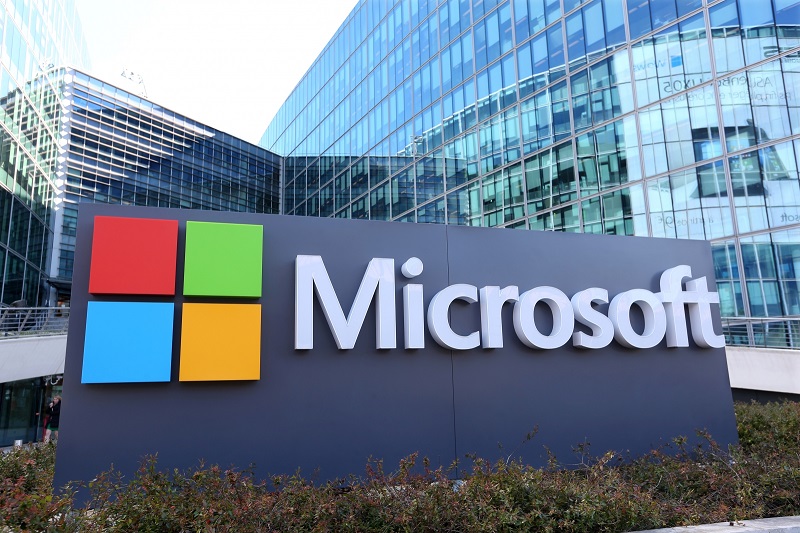 For all the company's successes, there's a host of abandoned projects and under-supported endeavours in Microsoft's wake. For every Windows 7 (or Windows 10) and DirectX, there's a Zune, a Silverlight, or a Windows Phone. Living in-between success and failure, of course, exist the likes of Internet Explorer and Windows 8. These missteps surely caused the Redmond company to lose ground – and a lot of money – to its competitors; Apple, in particular. Now, though, a former Microsoft Executive is giving us the inside scoop as to why so many Microsoft projects failed.
Tim Sneath, a 17 year Microsoft veteran is leaving Microsoft for Google; in his leaving announcement, though, he dishes the dirt about what went wrong behind the famous four-panelled Window. Sneath specifically points to Microsoft abandoning both Windows 7 users and developers as a huge mistake. However, he also takes aim at Silverlight and Internet Explorer as significant losing throws; their sad legacy becoming a loss of faith in long-term system reliability.
Former Microsoft Exec Reveals All
In a Medium post, Sneath reveals the "missteps" and "infighting" that led him to join Google. Incidentally, Sneath's new Google job is developing new frameworks for mobile apps. He does, though, stress that "Microsoft is an amazing company". First, Sneath discusses the company's strengths:
"When I joined Microsoft in 2000, Windows and Internet Explorer had a monopoly, Visual Basic was in its heyday, and the shelves of Best Buy and Circuit City were filled with rows of boxed consumer software. For any client app developer at the time, Microsoft was at the epicenter.

The .NET Framework created an entire new ecosystem, particularly around Windows Forms and ASP.NET. Visual Studio became perhaps the most popular IDE of all time with a combination of power and flexibility. And technologies like "Avalon" (WPF) pointed the way to a new wave of applications that took advantage of DirectX and discrete GPUs to reach new heights of graphical app experiences."
What Went Wrong
However, Sneath then bemoans the motivating factors behind Microsoft's decline:
"But then came the missteps. Distracted by the engineering challenges of delivering [Vista], Microsoft failed to adjust rapidly to the new competitive threats posed by the rise of the standards-based web and the resurgence of Apple and the iPhone. Its rapid growth left it with the defender's dilemma of being attacked by all sides, while also being unwilling to sacrifice existing businesses for new opportunities.

And so, Silverlight came and went — terminally injured by the imperative to preserve the Windows franchise. A renewed Internet Explorer made huge strides forward with hardware-accelerated graphics and a fast new JavaScript engine, but its deep integration with Windows 7 became its Achilles' heel. The bones of Windows Phone have been picked clean by many others.

Meanwhile, infighting between different divisions left client developers in the Microsoft ecosystem caught in the crossfire, with little clarity for those who wanted to bet on something that would endure. Customers started to look elsewhere, attracted both by the new monetization opportunities of iPhone and the exploding ecosystem around the web. And so when "Metro" (UWP) was introduced as a reset for the Windows API, leaving behind the massive existing Windows XP and Windows 7 user base in pursuit of an unproven new touch-centric UI, developers largely shrugged and continued down the paths they had already chosen."
Sneath goes into greater detail in his Medium post. In addition, he explains the details of his new Google position. His new job, though, is far from the most interesting part of his post. Indeed, Sneath's full Microsoft critique makes for an interesting read. What do you think of Microsft? Has the company lost its way? Or have you always been a Microsoft sceptic?