Former Top Gear Stars Create "DriveTribe" Community
---
---
---
Gareth Andrews / 6 years ago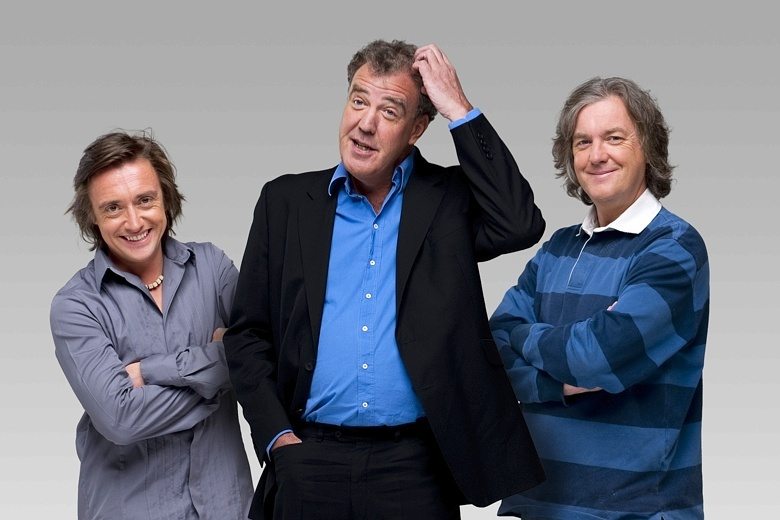 When it comes to cars, most people know of the show Top Gear. Its cast of Jeremy Clarkson, Richard Hammond, and James May traveled the length and breadth of the UK and even the world with cars powering their journeys in everything from races against planes and trains to mini-cooper football. With the trio signed up to create a new show for Amazon, now seems as good a time as any to create a new online community for car fans.
The sites name is DriveTribe and looks to become a digital home for everyday car enthusiasts, it was even compared to be the driving equivalent of Twitch for video games or TripAdvisor for travel information.
DriveTribe was funded in its initial form by Clarkson, Hammond, May and Andy Wilman, the former Top Gear exclusive producer who is now with the trio at Amazon. Following on from the Top Gear tradition for "teams", each of the presenters have a tribe which is a group of content creators focusing on a niche in the automotive industry. By joining tribes, users will be able to customize what kind of content they'll receive.
With the site looking to become a community to help car fans keep up with the fast-moving world of cars, you can sign up for early access on their site now.